Project Development Worker – Brighton and Hove community orchards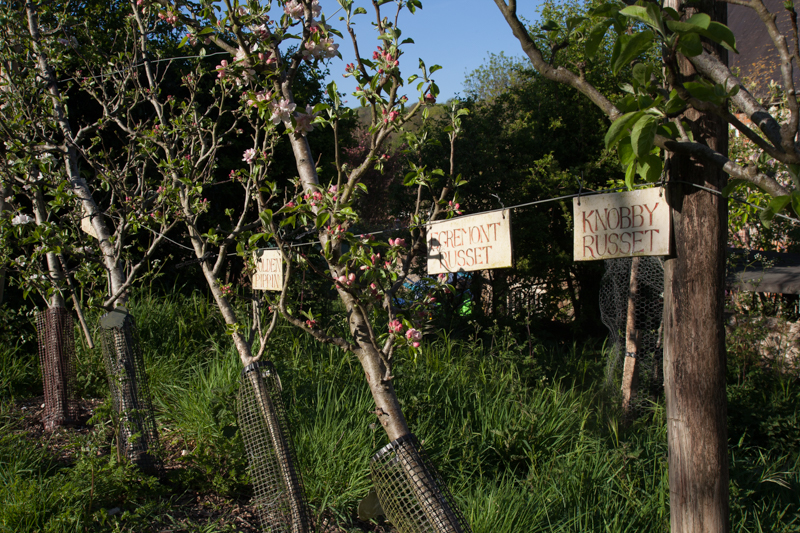 Brighton Permaculture Trust is inviting applications for a new project development role for our work planting community orchards.
The role is a funded post, project managing the delivery and development of orchards around the city. It requires excellent networking and communication skills with a range of groups, including local councils, community organisations, key stakeholders, and local people who will plant and tend the orchard.
It is initially funded for 12 months, but it expected that successful funding bids would extend the work indefinitely.
The ability to deliver projects in a timely manner is essential, adhering to the requirements of funders, and building healthy relationships with funders.
A knowledge and understanding of orchard and local fruit is desirable, but a commitment to motivating and supporting community groups to learn is essential. The role will include opportunities to develop more specialist skills and experience in orchard and fruit production.
Full job description to download: Community orchard project development worker job description
Application form to download: Community orchard project development application form
Application deadline: 5pm Wednesday 5 August 2020
Interview date: Monday 17 August 2020