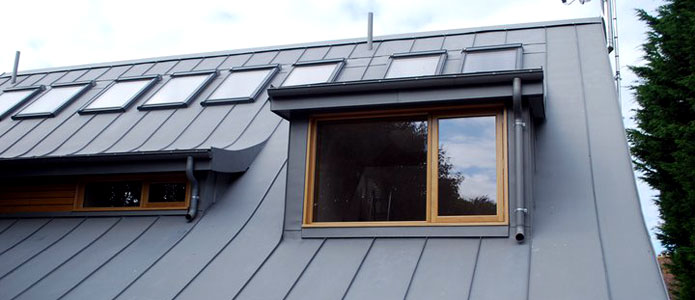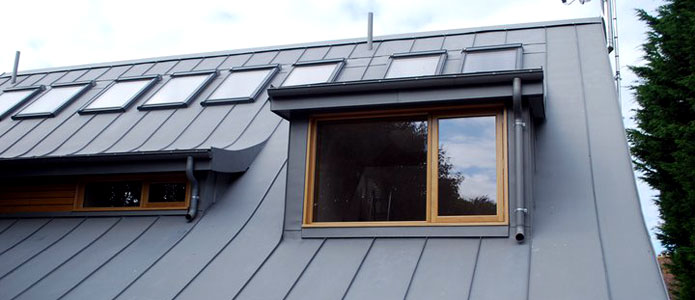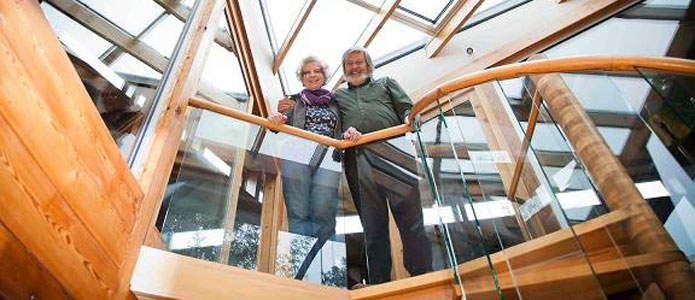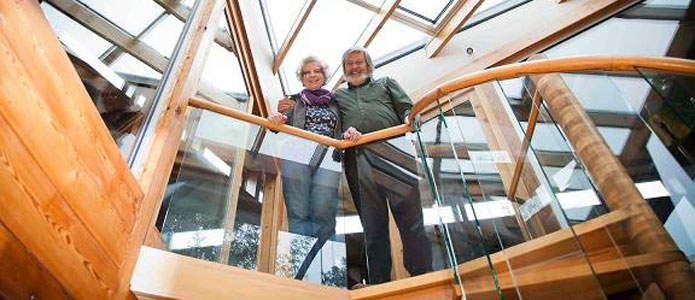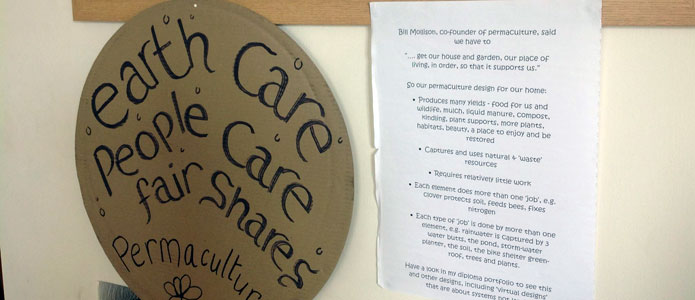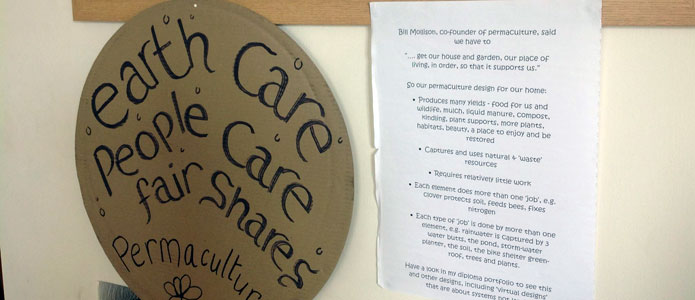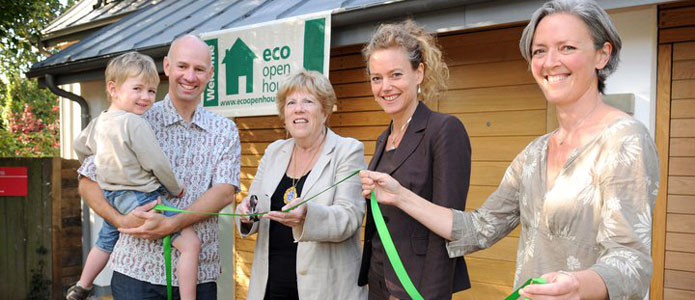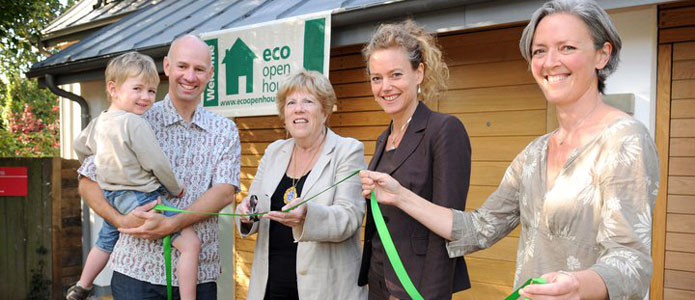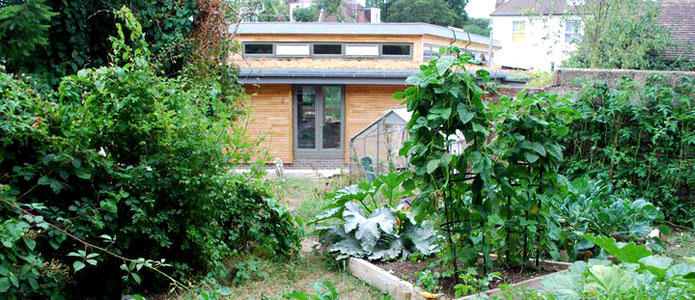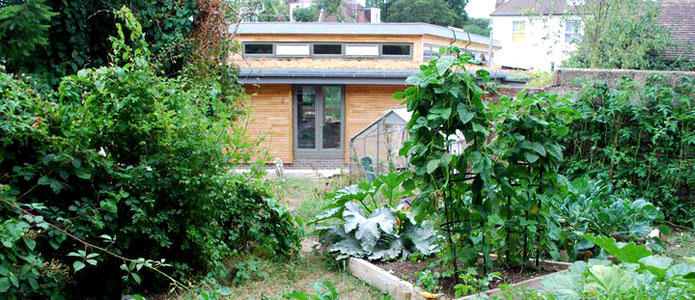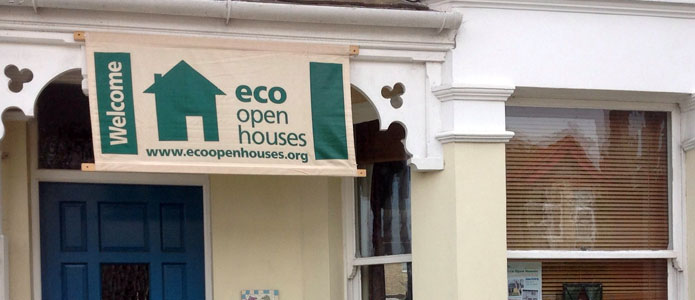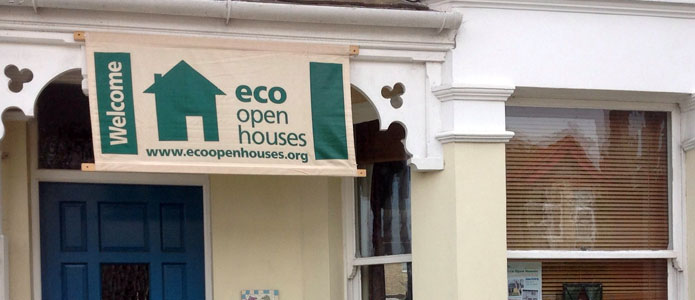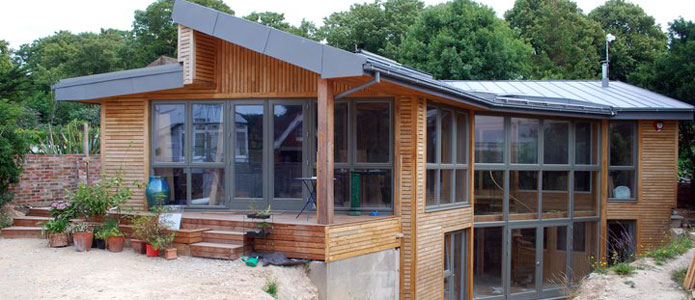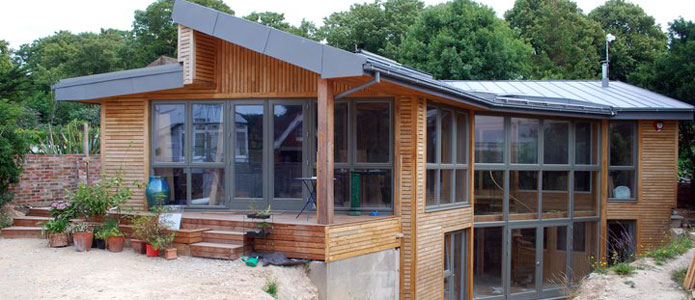 Eco Open Houses is an event that has been run in Brighton & Hove and in Worthing over the past few years where homes have been open to the public for people interested solar PV, renewable energy storage, electric cars, energy efficiency and how to create your own rain garden to reduce surface water flooding.
Eco Open Houses is looking for funding for future events but don't have a Brighton & Hove or Worthing event planned currently.
Brighton Permaculture Trust, participated in 2015, opening Earthship Brighton and our scrumpalicious Fruit Factory for tours.
The event has showcased the most innovative green technologies and materials currently available to make homes and buildings warmer, less costly to heat, and more comfortable to live and work in. See who participated in 2015 by viewing the 2015 brochure.
Eco Open Houses would like to hear from people who have been to previous events and have been inspired to make changes to their homes. Please get in touch.
Eco Open Houses Brighton & Hove is a collaborative project
between Brighton Permaculture Trust, Low Carbon Trust, and Brighton & Hove City Council.
If you want to learn more about Eco Open Houses, you can…