The course runs from 9.30am to 4.30pm in Stanmer Park, Brighton.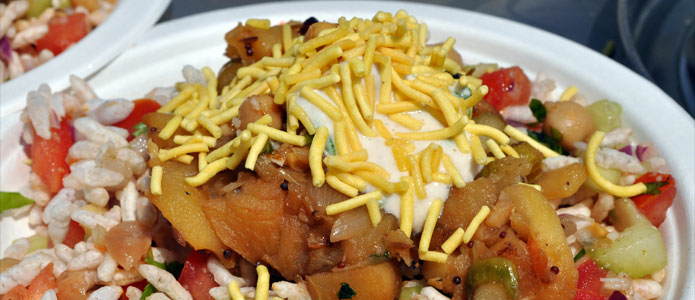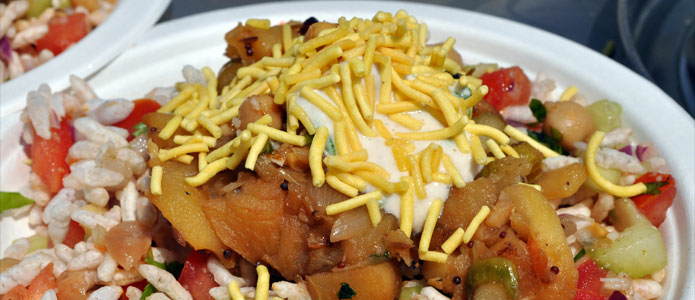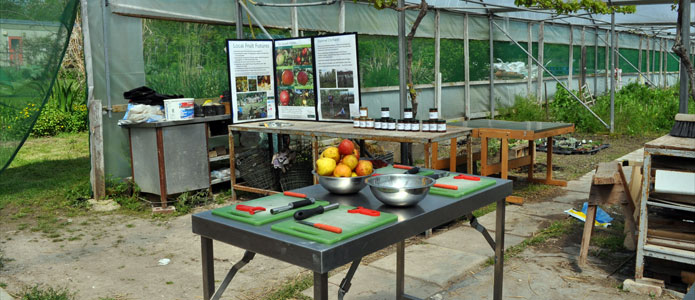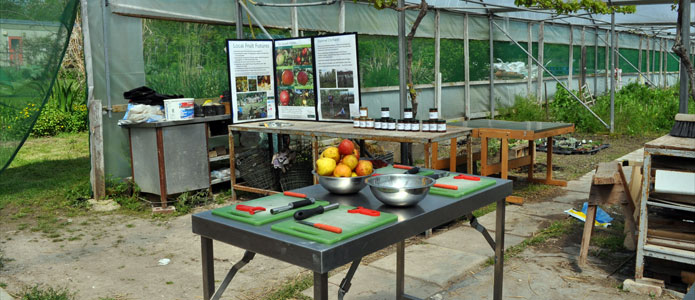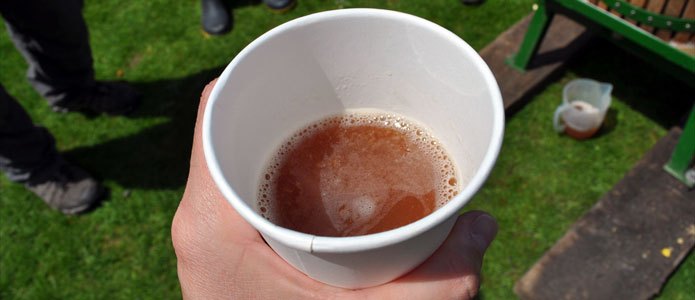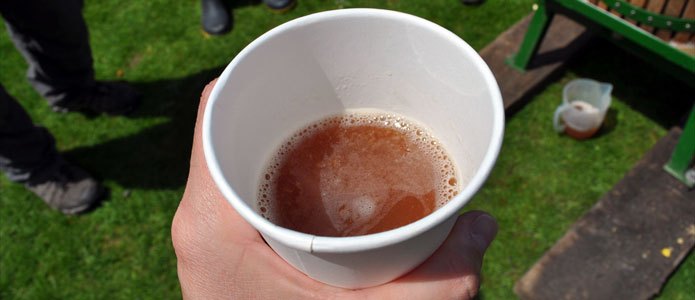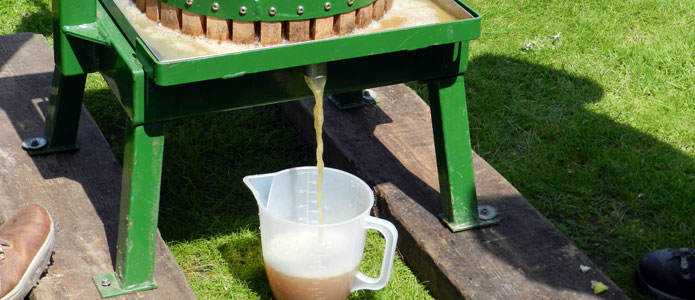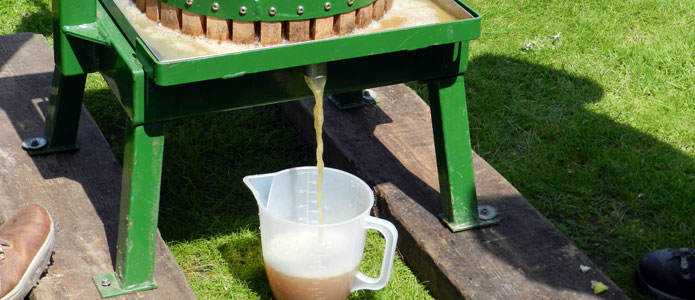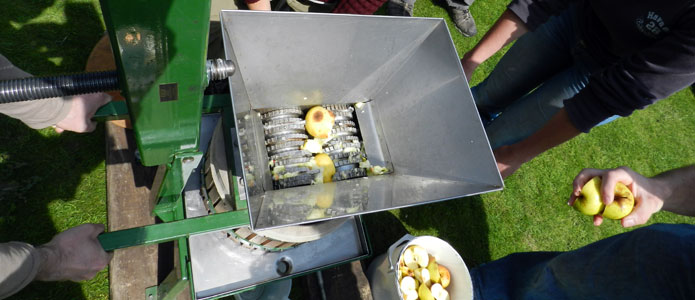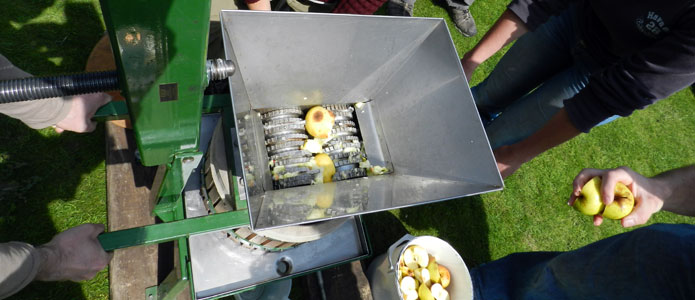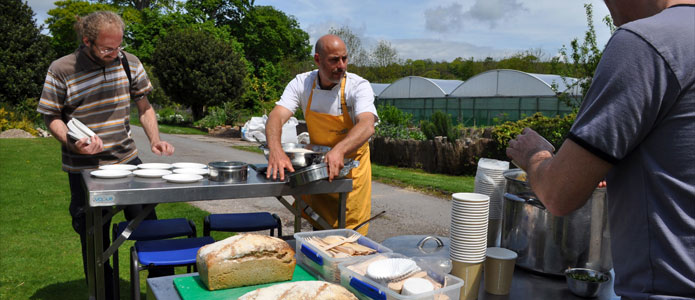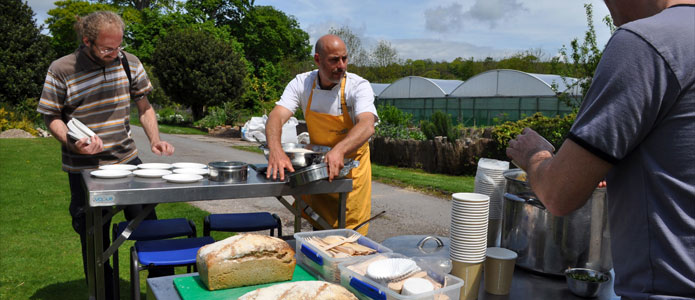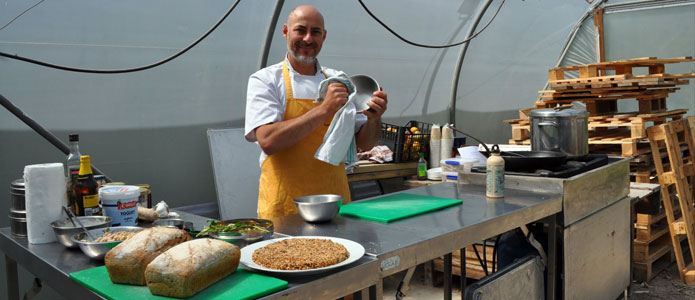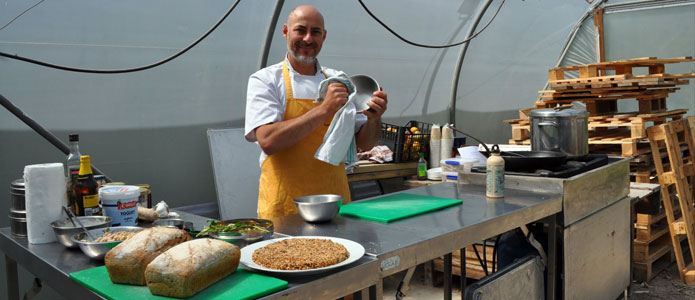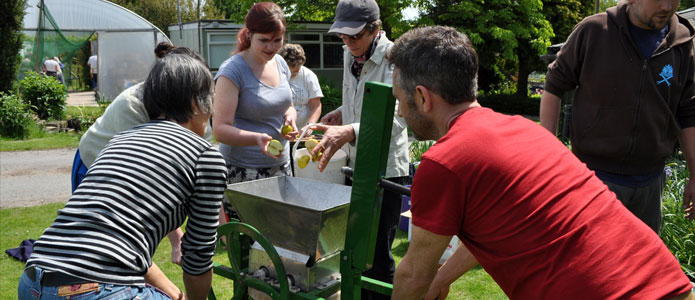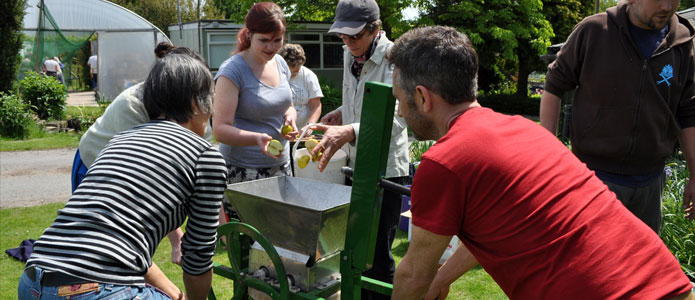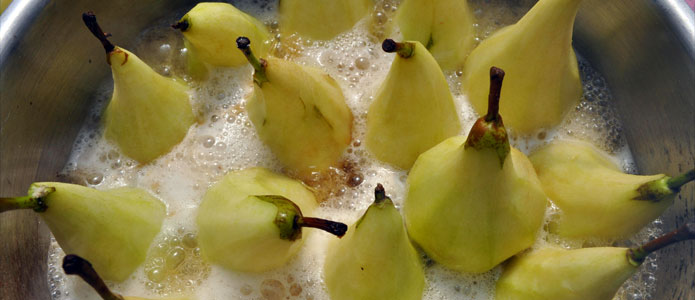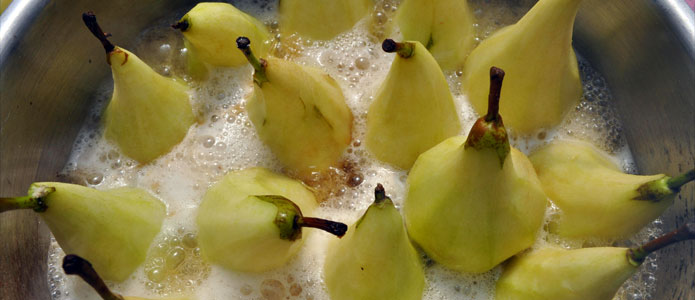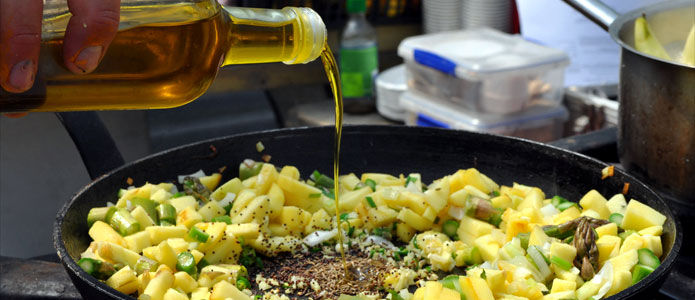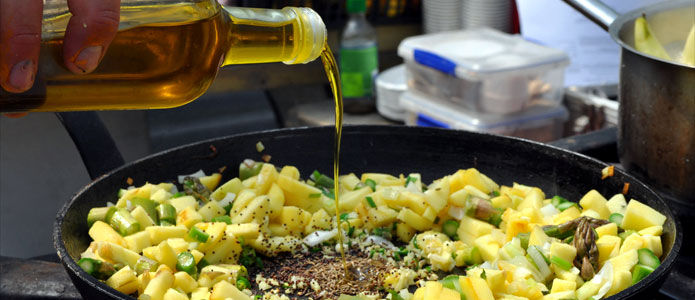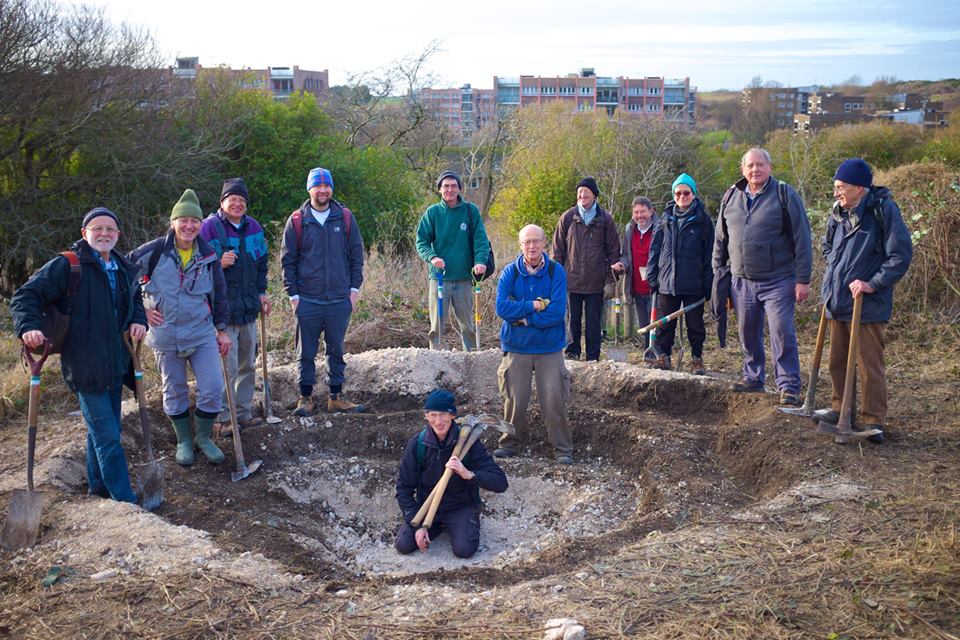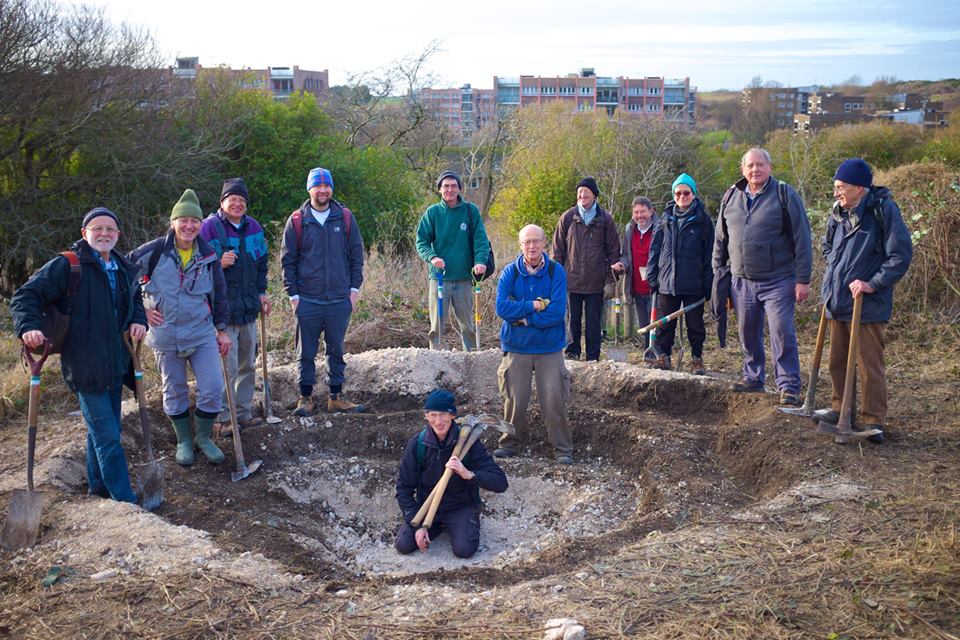 Make the most of your fruit harvest. Learn how to cook delicious innovative dishes, juice apples and pears with a traditional press, and preserve and store your fruit. A day for fruit enthusiasts or community and school orchard leaders.
What will the Fruit cookery and juicing course cover?
At this one-day course, you will find out how to harvest, store and turn your fruit into drinks and mouth-watering foodstuffs. The course is largely practical. While making things, we will cover:
When to harvest and how to store your fruit
How to safely use a traditional apple press
Make innovative savoury and sweet fruit based dishes
How to run a group cookery session
How to preserve juice and fruit products
Explore the sustainability and health issues of orchard fruit
Imaginative ways to involve people in your orchard or harvest
Support with planning your own orchard-based activities
A toolkit for engaging communities in celebrating your orchard
You will create your own delicious lunch and some samples of food to take home with you.
Who is the Fruit cookery and juicing course for?
This course is for fruit enthusiasts wanting to learn about fruit cookery and juicing. It imparts important skills for anyone wanting to engage children or adults in using the seasonal fruit harvest.
The practical element of the course involves food preparation and juicing. Parts of the juicing activities can be quite hard work, but participants are welcome to join in or not as they feel able.
Brighton Permaculture Trust aims to meet the needs of participants with physical disabilities and learning difficulties. If you have any issues which you feel may affect your ability to attend or participate in this course, please contact us to discuss them prior to booking.
Learning methods and outcomes
These will include cookery, juicing, eating and drinking as well as discussions. By the end of the day, you will have gained some innovative ideas for fruit cookery, juicing and preserving. You will also have grasped the essentials of how to cook and juice with community groups safely.
This course is not accredited, but participants who complete the entire course will receive a certificate, which will be sent via email after the course.
Course tutors
Anne-Marie Bur, co-organiser of school and community orchards projects
Robin van Creveld, Community Chef
Stephan Gehrels, apple juicer extraordinaire
Venue/Accommodation
Weather permitting, much of the course will be run in Brighton Permaculture Trust's beautiful and inspiring Home Farm Orchard in Stanmer Park (near University of Sussex), Brighton. Learn more about our orchards.
Get directions to Stanmer Park.
If you intend to book accommodation, please check availability before booking a place, as accommodation in Brighton can be hard to find, especially over the summer months.
Get details on local accommodation and Brighton Permaculture Trust supporters who can provide accommodation in their homes.
Fees
Fees include tuition, lunch, refreshments, handouts and ingredients.
£145 – Sponsored/organisation rate
£145 – Individual income more than 25k/yr
£120 – Individual income 18-25k/yr
£95 – Individual income less than 18k/yr
£70 – Individual, concessionary rate (check eligibility)
We endeavour to make our courses and events affordable to all. Unfortunately, we do not receive any external funding for most of these and rely on large amounts of voluntary input.
See the  cancellations and refunds policy.
Booking the Fruit cookery and juicing course
We're unable to offer this course at this time. enquire below if you would like us to email you if/when this course runs.
What does this course lead on to?
Related courses and events that may be of interest to course participants:
Contact us
For further information or if you have problems with your registration, please contact us .