Sunday 30 April 2023
1pm – 5pm, Home Farm Orchard, Stanmer
This is a free, family friendly event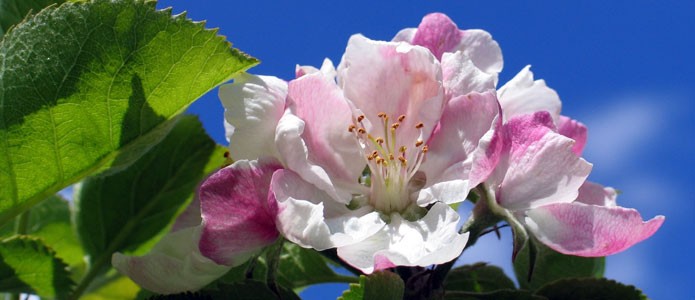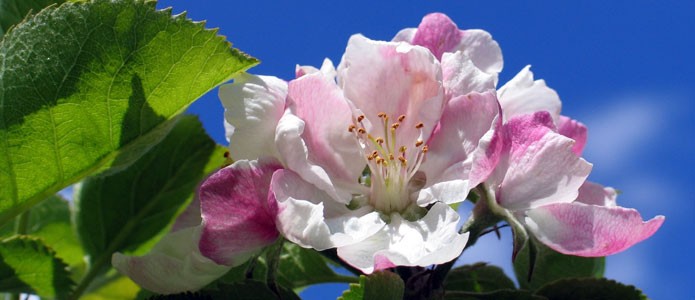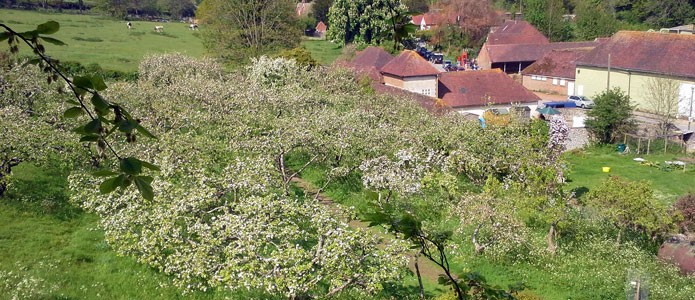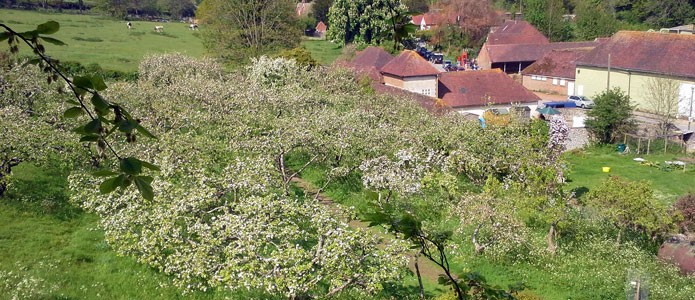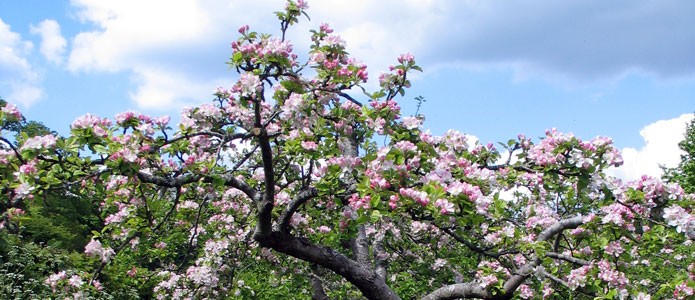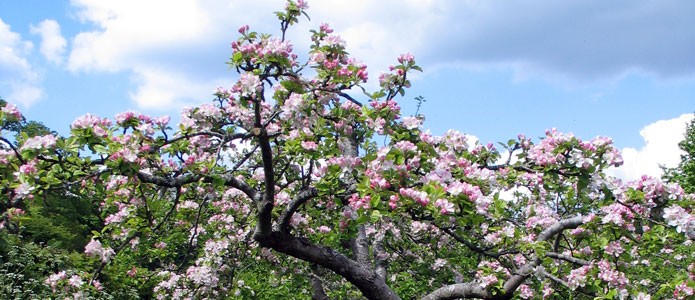 Join us in a celebration of fruit trees, flowers and food. See buzzing pollinators, eat and drink tasty orchard products, and enjoy the fresh spring air
Brighton Permaculture Trust's Home Farm Orchard is a magnificent sight when the apple trees are in full blossom.
Join us under the blossom for a fun afternoon including music, talks and kids activities. Learn about permaculture and pollinators.
If you'd like a copy of our poster for the day, please click below to download and share it with anyone that might be interested!
Apple Blossom Day 2023 Poster A4
Time
Activity
1:00pm
Blossom tour
1:00pm
Music
1:30pm
Hover fly lagoon making
2:00pm
Blossom tour
2:00pm
Storytelling
2:30pm
Kids pollinator activity
3:00pm
Blossom tour
3:00pm
Music
3:30pm
Hoverfly lagoon making
4:00pm
Blossom tour
4:00pm
Storytelling
4:00pm
Music
4:30pm
Kids Pollinator activity
5:00pm
Event ends