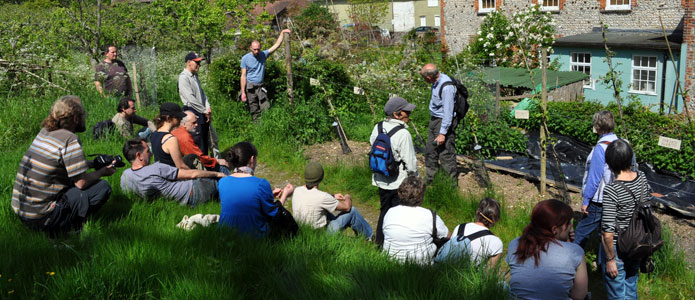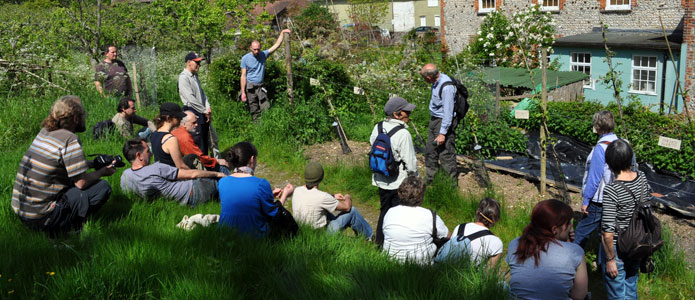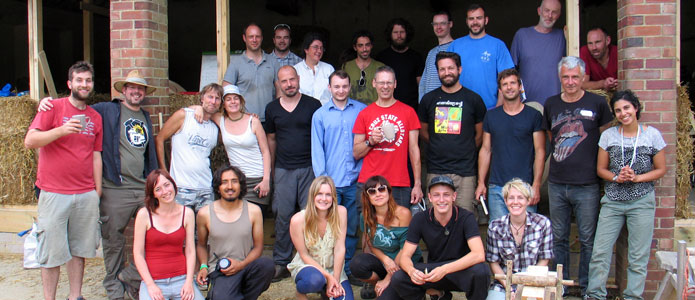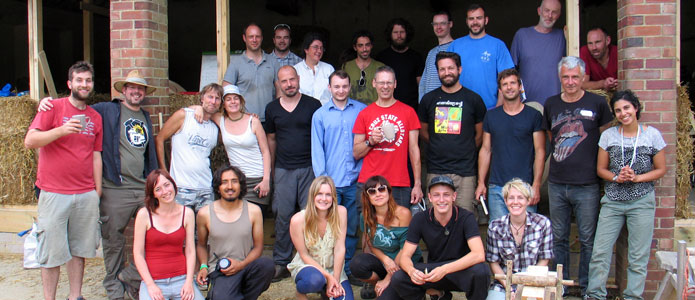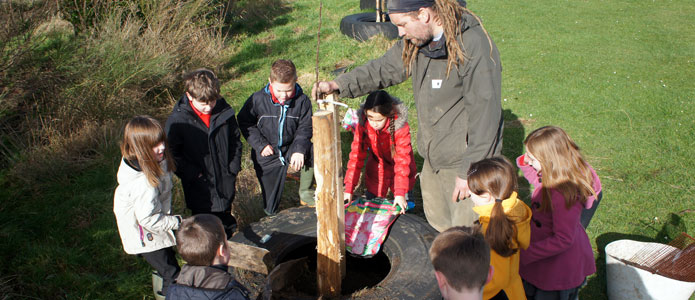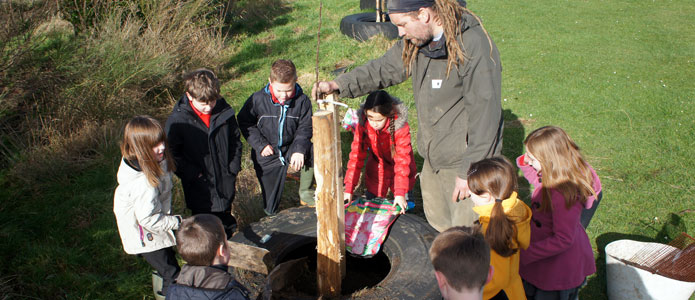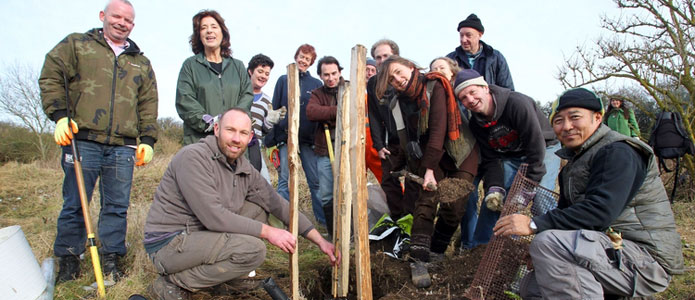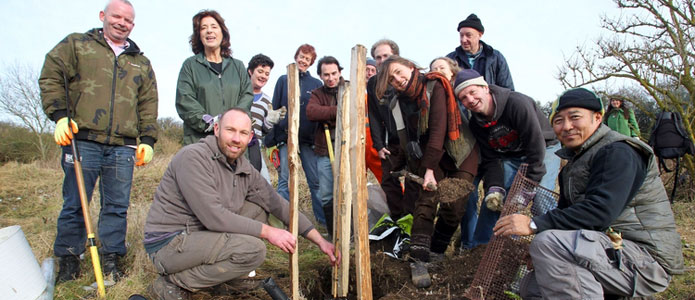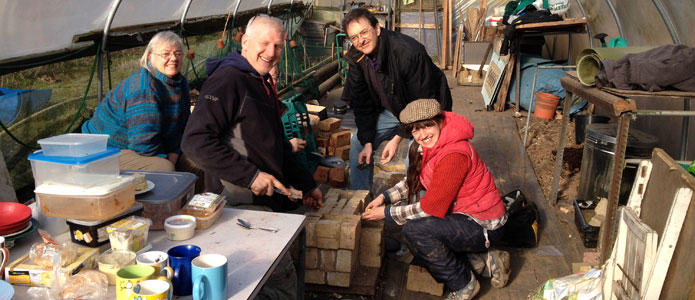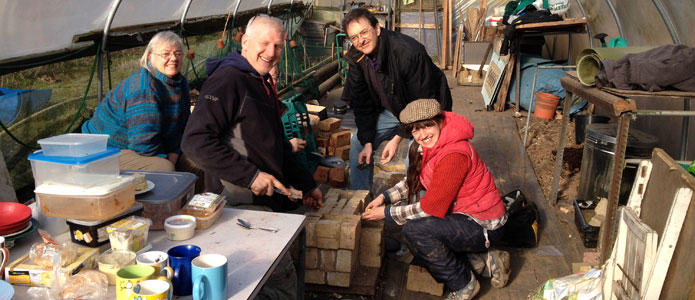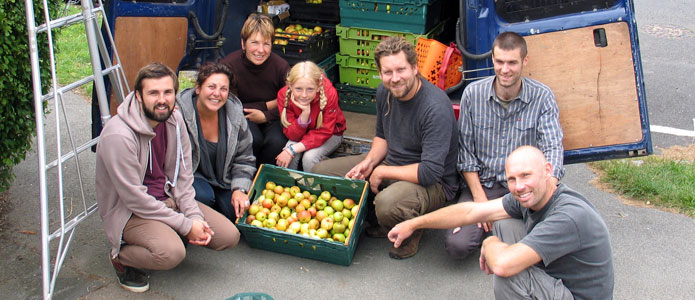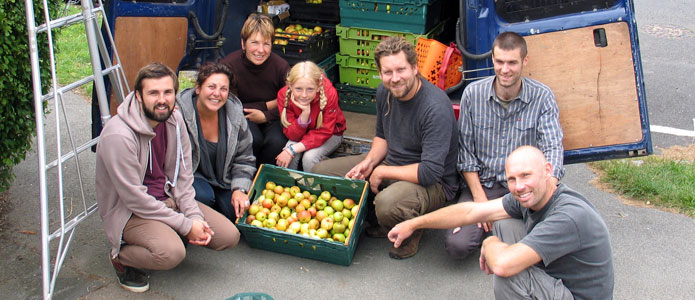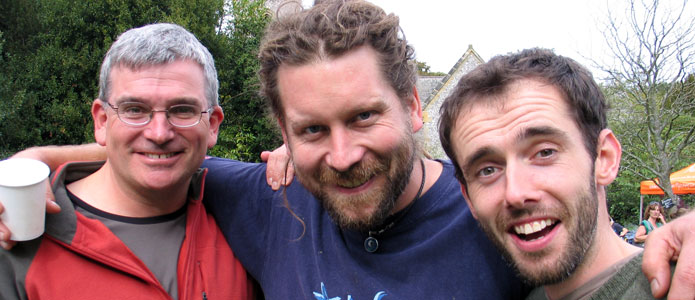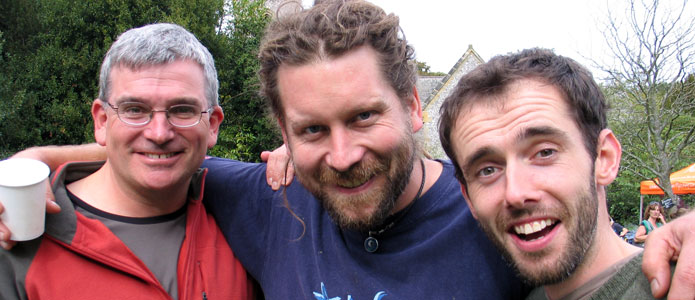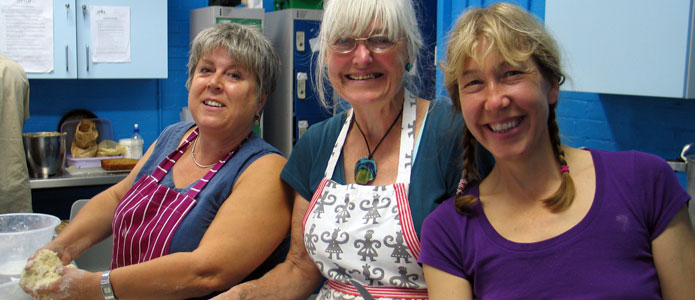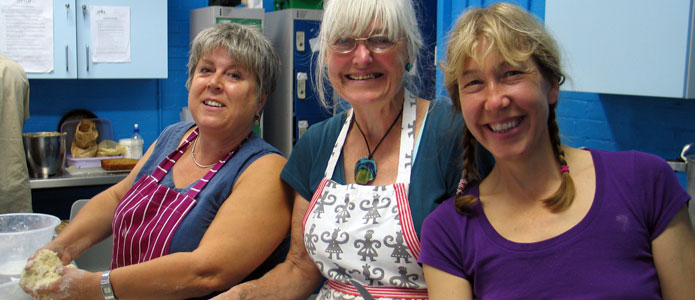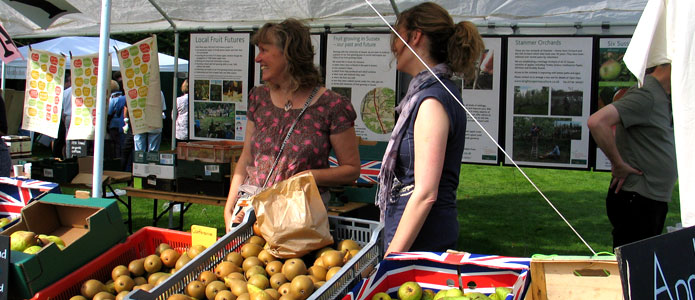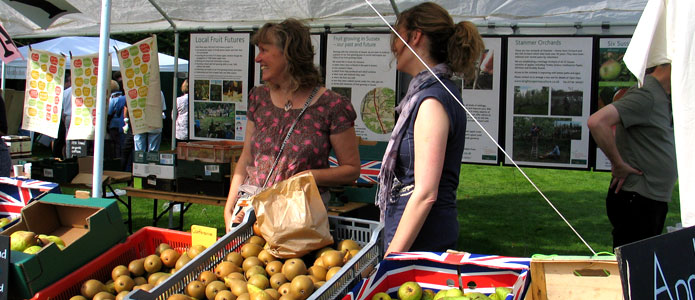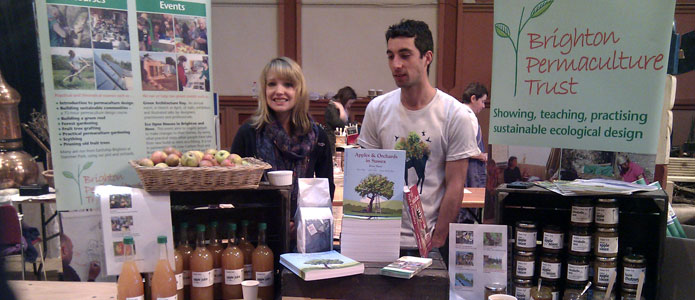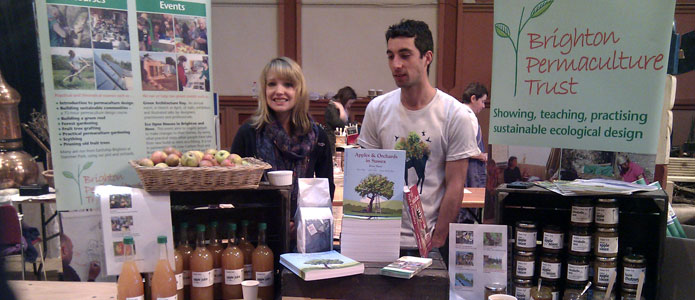 Brighton Permaculture Trust is a charity that promotes greener lifestyles and sustainable development through design. We run courses and events and apply permaculture principles to our projects.
We are run by an experienced team of volunteers and permaculturists, supported by a management group and trustees, and resourced through course/event fees, grants and donations.
Our history
The trust was formed in September 2000 as an ethical not-for-profit organisation operating in Brighton and Sussex and is a member of the national Permaculture Association (Britain). In February 2013, we were granted charitable status.
Officially
Brighton Permaculture Trust is a charitable company limited by guarantee, registered in England and Wales, with company number 4072259 and registered charity number 1150808. Our registered address is The Fruit Factory, Stanmer Village, Brighton, BN1 9PZ. Review records of our financial accounts and annual general meetings for previous years.
Our aims as an organisation
Brighton Permaculture Trust's charitable objects are:
1. To promote sustainable development for the benefit of the public by (a) the preservation, conservation and the protection of the environment and the prudent use of resources; (b) the relief of poverty and the improvement of the conditions of life in socially and economically disadvantaged communities; and (c) the promotion of sustainable means of achieving economic growth and regeneration.
2. To advance the education of the public in subjects relating to sustainable development and the protection, enhancement and rehabilitation of the environment and to promote study and research in such subjects provided that the useful results of such study are disseminated to the public at large. Sustainable development means development which meets the needs of the present without compromising future generations to meet their own needs.
More information
More information about Brighton Permaculture Trust as a charity is available on the Charity Commission website – search for our name or number 1150808.
You can also view/download our company Articles of Association (PDF).