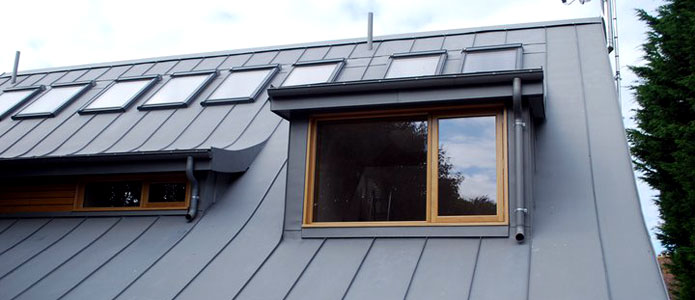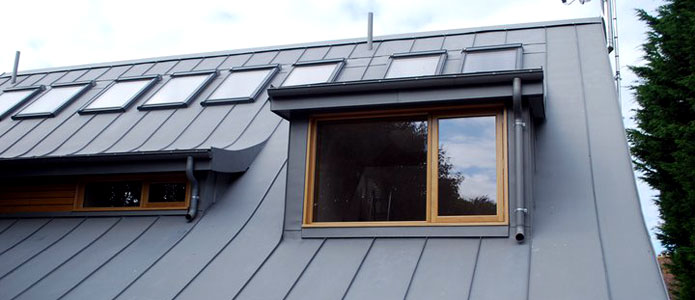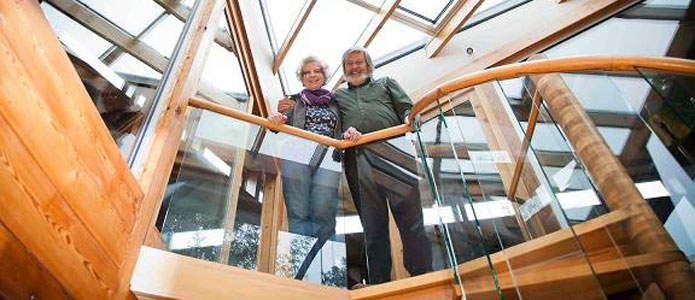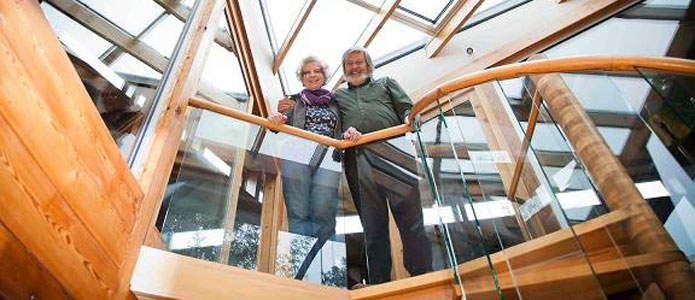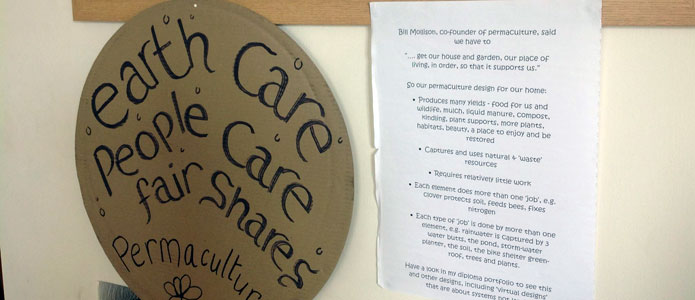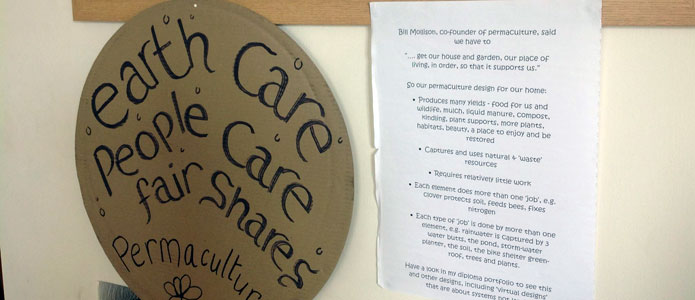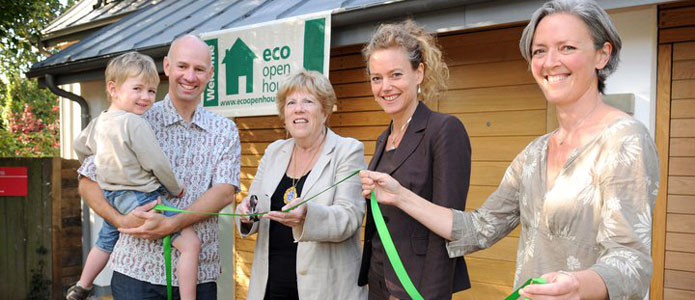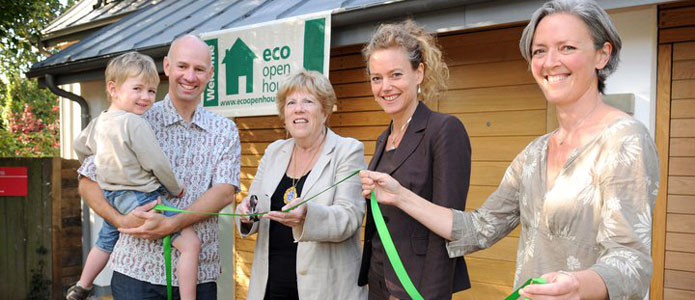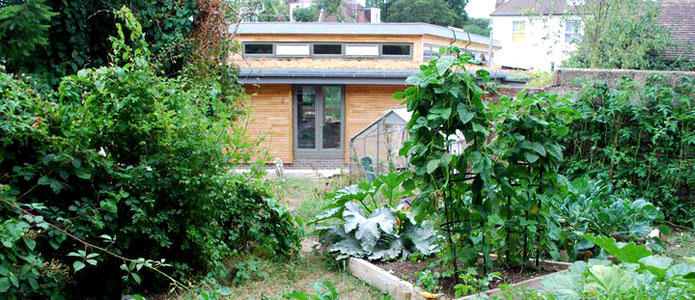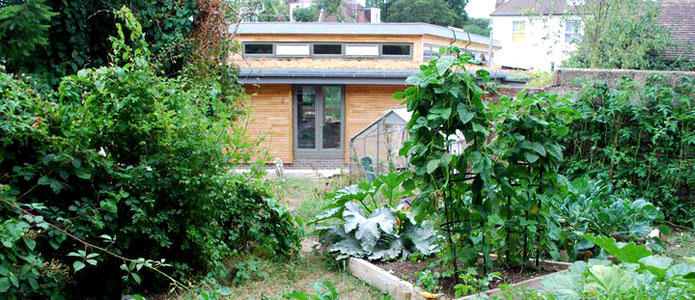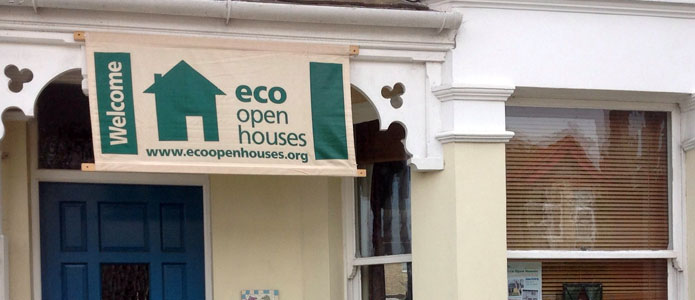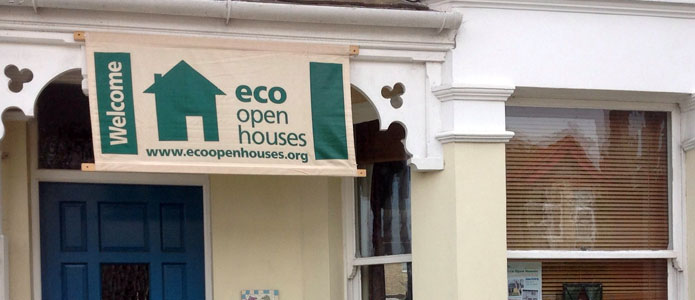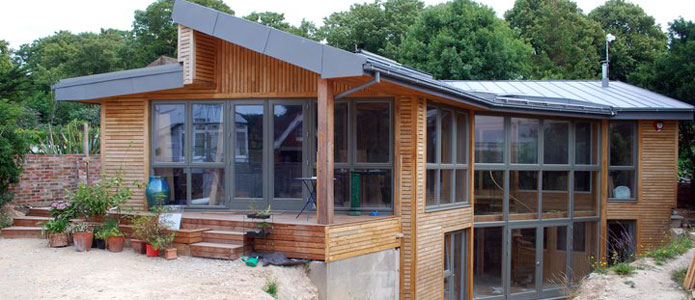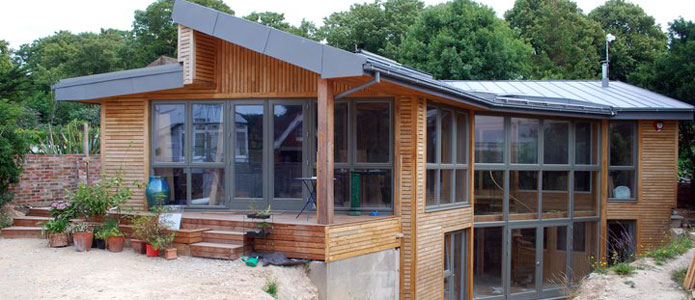 Eco Open Houses is an event that has been run in Brighton & Hove and in Worthing over the past few years where homes have been open to the public for people interested solar PV, renewable energy storage, electric cars, energy efficiency and how to create your own rain garden to reduce surface water flooding.
The events will run from Monday 20th to Friday 1st October.
The Eco Open Houses Online events are:
Eco Open Houses: visit a number of virtual eco open houses in Brighton & Hove that have fitted energy efficiency measures and renewable energy systems.
Webinars: join a series of free webinars with expert speakers on Greening your home, airtightness, heat pumps and solid wall insulation.
Course: learn all about retrofit on a free short course focussing on different topics, including Ventilation, Insulation and Airtightness.
To sign up for news about Eco Open Houses Online click here.