Cutting-edge talks on green architecture brought to you by Brighton Permaculture Trust and Low Carbon Trust
Saturday 10 March 2018
10:30am to 5pm
Sallis Benney Theatre
University of Brighton
Grand Parade Building
Brighton BN2 0JY ( -:- Directions)
Sustainability at Scale: Size Matters
Size matters and so does what you do with it.
"When you have more than you need build a bigger table not a higher fence" – Unknown
The theme this year is Sustainability at Scale: Size Matters.We will be asking our leading experts if there is any use in our current climate of being a tiny beacon of sustainability or should we be focusing on larger developments.
How this can be possible and where the architectural and design community is heading? How does this translate to a city like Brighton and Hove and what is being done here at home?
This year's Green Architecture Day promises to be an inspiring day of talks, with stalls and stands, including Meet the Expert and a complimentary light lunch. The full programme is available here: Green Architecture Day 2018 Programme Programme
Speakers:
William Hardie – Master Craftsman, Studio Hardie, Amazing Sheds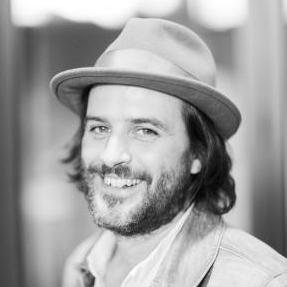 William Hardie is a passionate designer, maker, artist and craftsman. He is particularly interested in fusing traditional methods and materials with innovation.  -:- Read More
Eileen Sutherland – Straw Works Ltd & School of Natural Building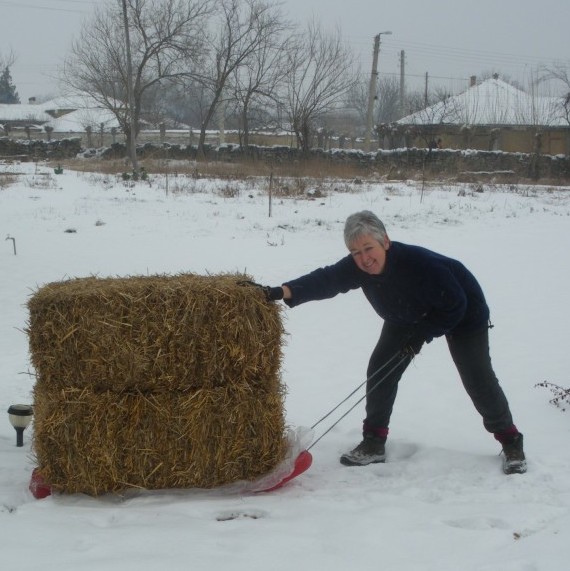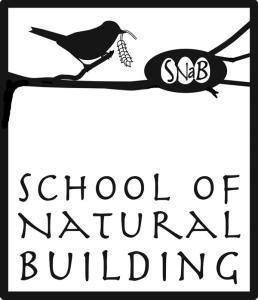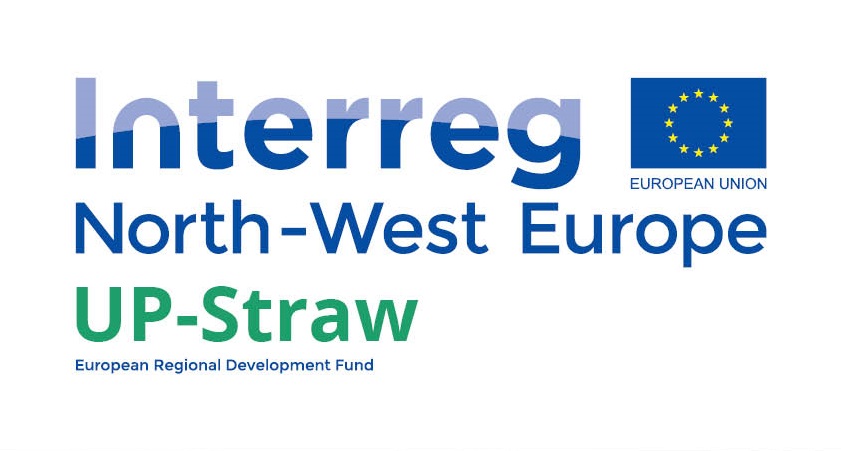 There are exciting movements in straw-building happening in Europe. Eileen leads the UK team with partners in France, Germany, the Netherlands and Belgium.  -:- Read more
Rowland Keable -UNESCO Chair on Earthen Architecture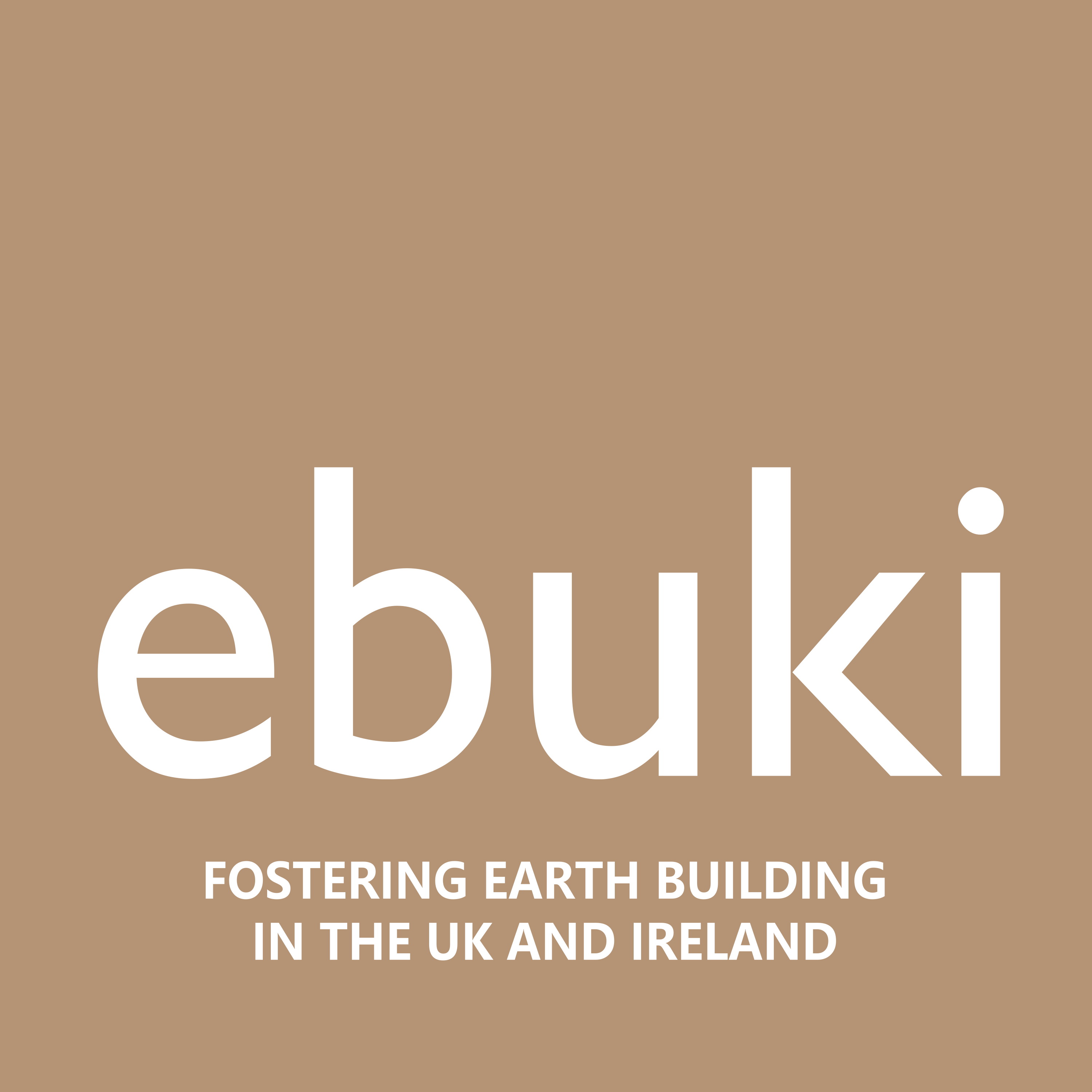 An authority on Earthbuilding, Rowland is also Director of Rammed Earth Consulting CIC and project officer for Earth Building UK and Ireland. He will be talking about large rammed and earth and chalk structures and how they are possible in our time.  -:- Read more
Lex Titterington and Keith Ellis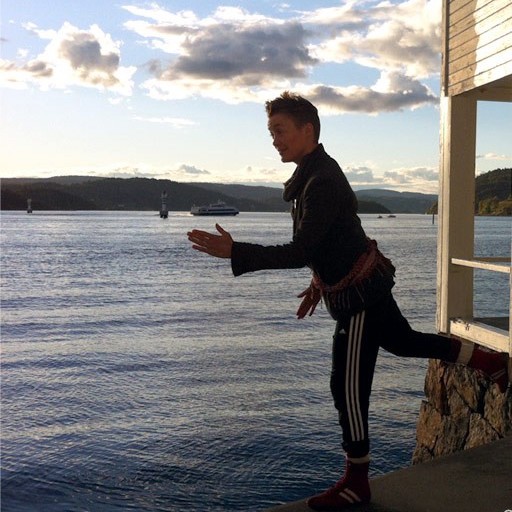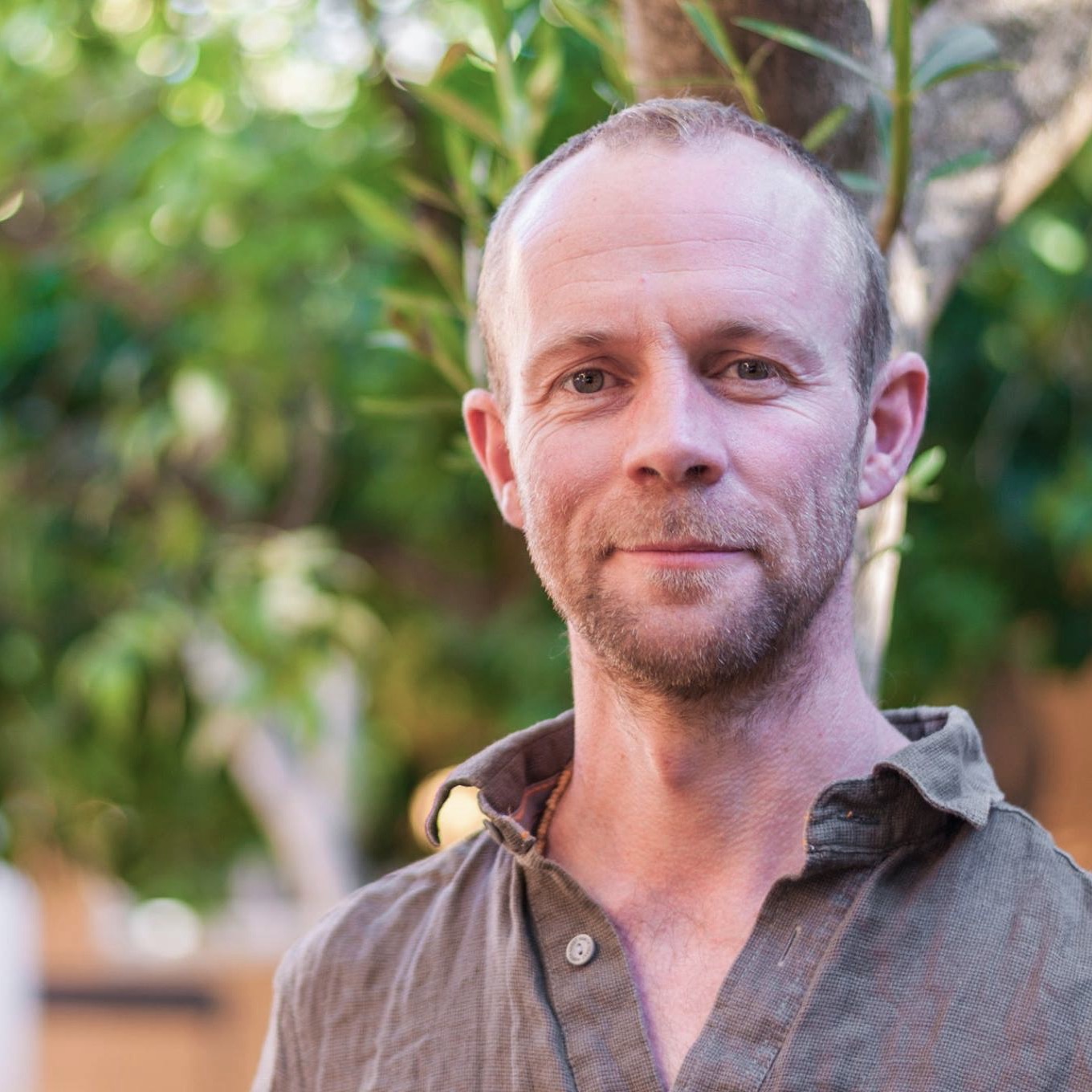 Lex and Keith will be leading us in a journey into Cultural Emergence as well as delighting us with an optional ceilidh to learn more and get the blood pumping. We're really looking forward to this and will be sure to get stuck in for this unique experience!
PLEASE NOTE: Looby Macnamara is no longer able to attend this event.
-:- Read more Lex
-:- Read more Keith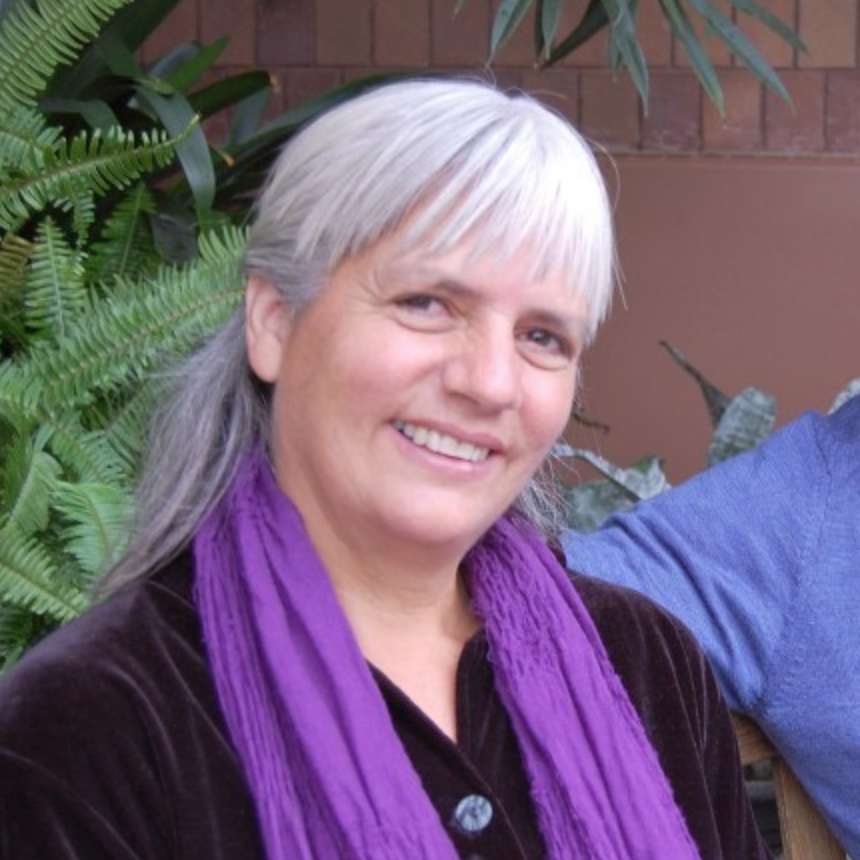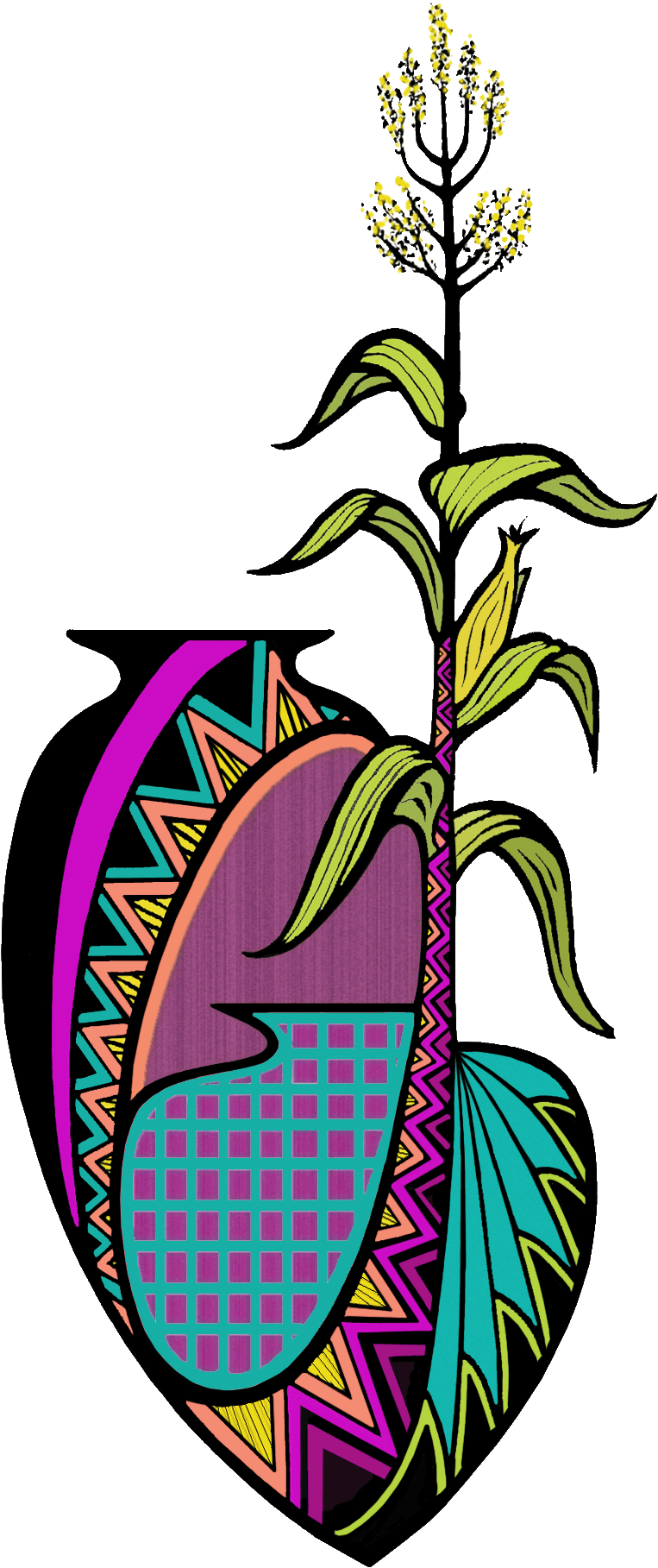 Hailing from Arizona, Athena is world renowned and highly recommended for her work on low-impact dwellings. A talk not to be missed.  -:- Read More
Jonny Anstead – TOWN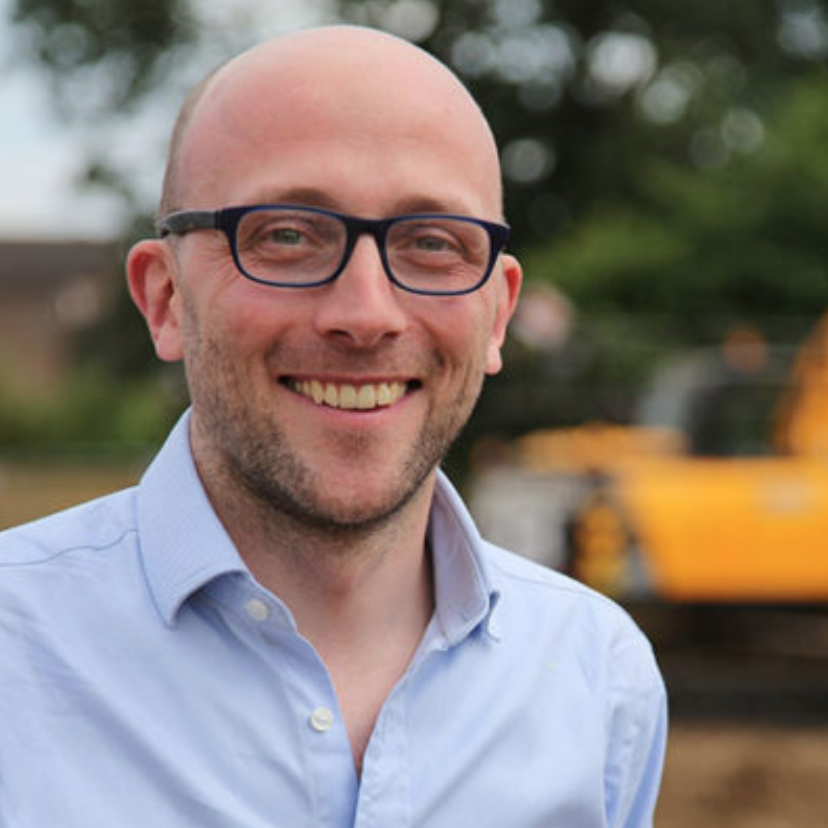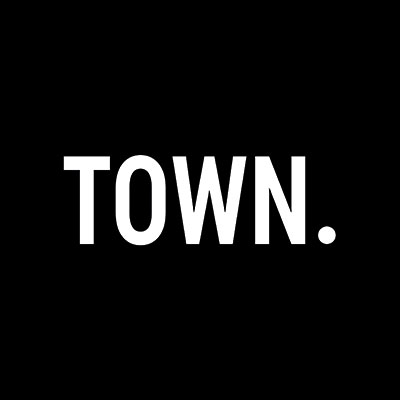 Jonny has been involved in large, high profile developments and will explore with us how large scale projects measure up to smaller community-led endeavours.  -:- Read more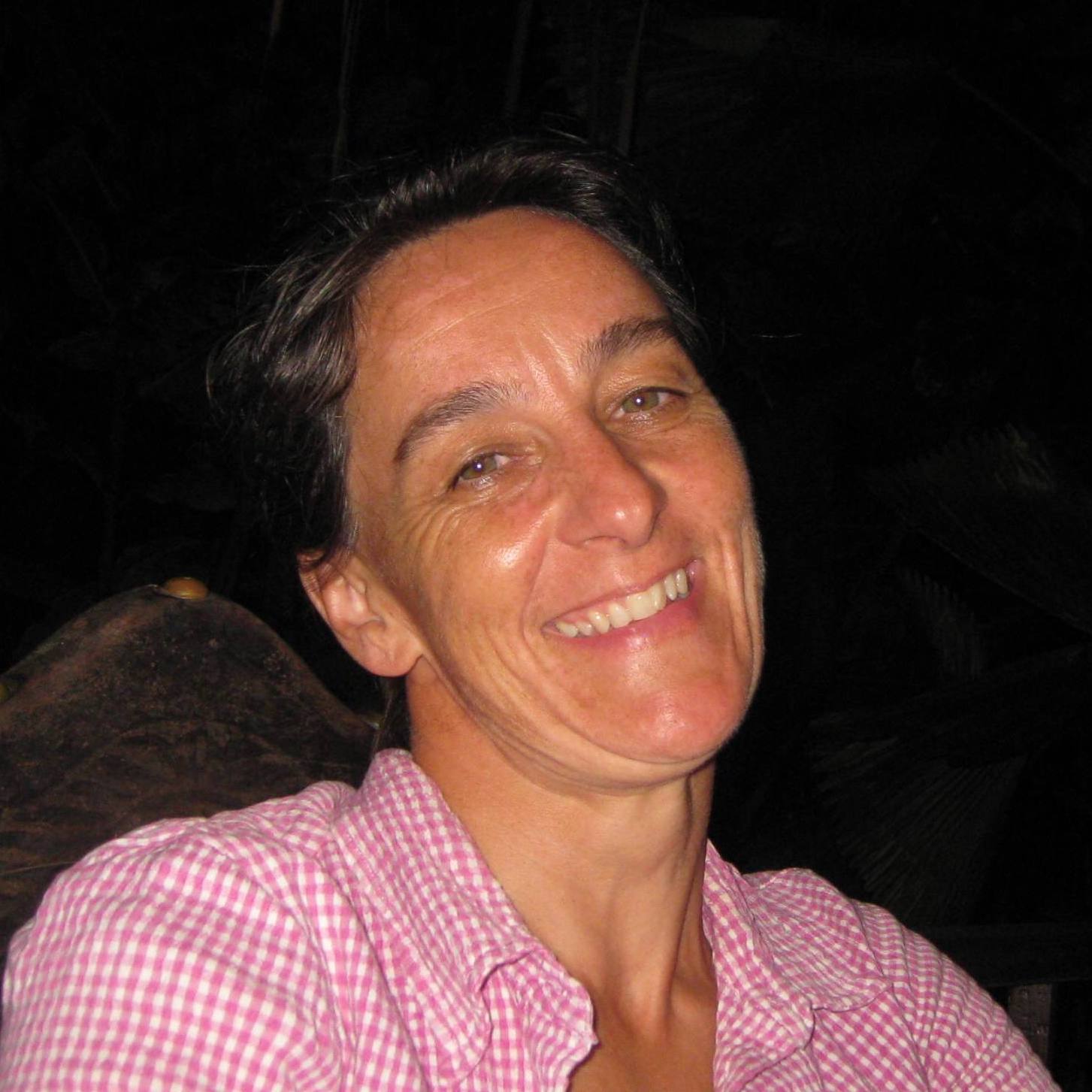 Andrea will be talking about the new and exciting opportunities opening up for local groups to create their own affordable housing solutions in Brighton & Hove.  -:- Read More
Experts table
NEW!
Meet the experts and ask them your questions
Have you ever really wanted to ask something in the Q&A but couldn't quite find the words…?
got worried your question was too specific to your own situation…?
didn't want to speak on a microphone…?
We realise not everyone is as skilled as our wonderful experts at public speaking so we have set up an experts table for you to meet the experts and ask your questions.
As well as our speakers from the day the experts table will have:

Director of the Low Carbon Trust and one of the pivotal heads behind the functional beauty that is the Brighton Earthship,  -:- Mischa Hewitt.

Sustainable construction expert and tutor for our Building with straw bales course,  -:- Ian Brown.