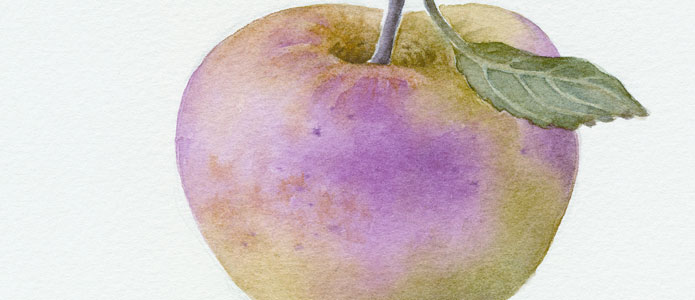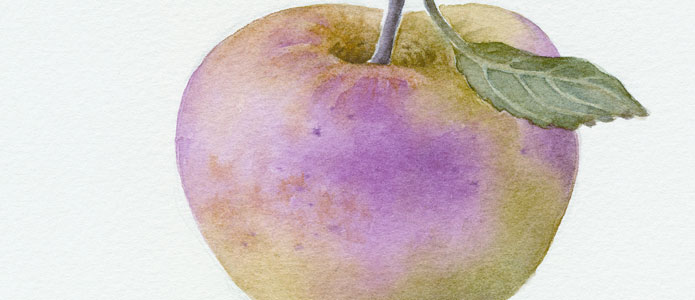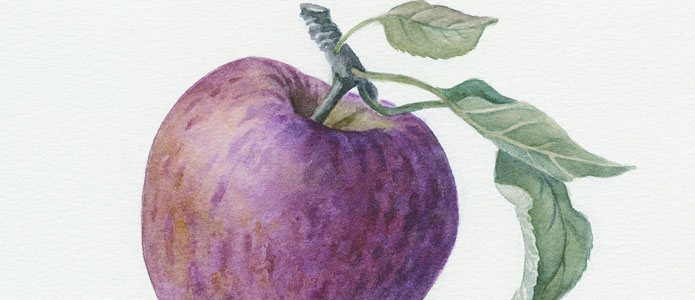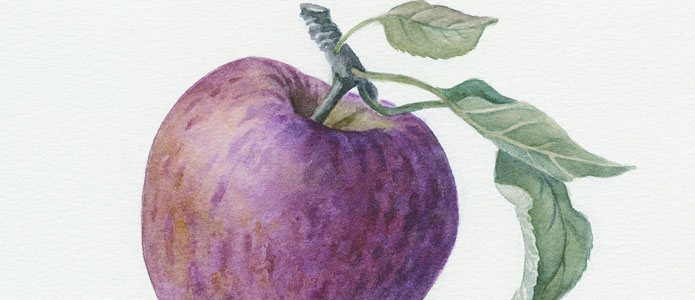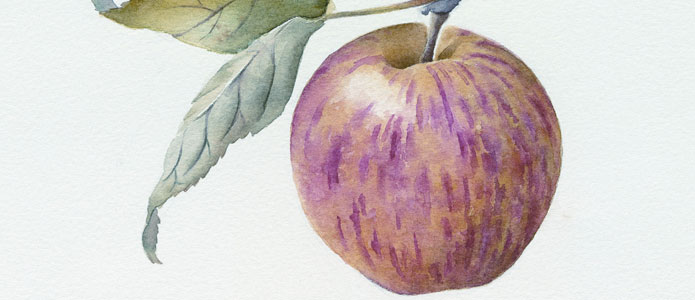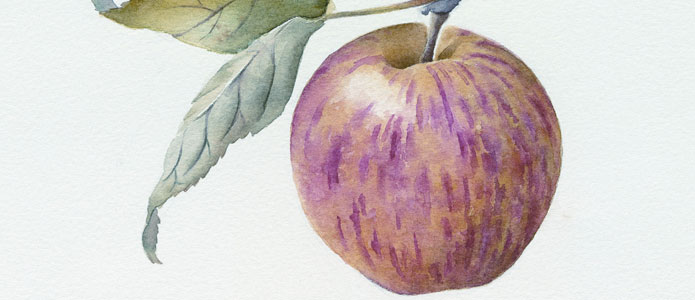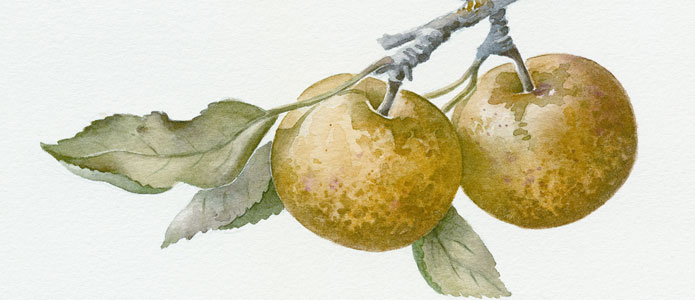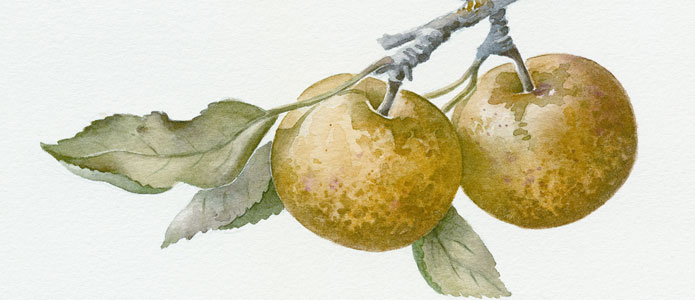 Our orchards at Stanmer Park have been designated "an invaluable historical and genetic resource" by Plant Heritage for their collection of rare Sussex apple varieties.
We are proud to host this National Collection, and our work continues propagating additional varieties and expanding and maintaining our orchards.
Help us continue to do this important work!
Learn more about the project.
For more information: MAKE AN ENQUIRY