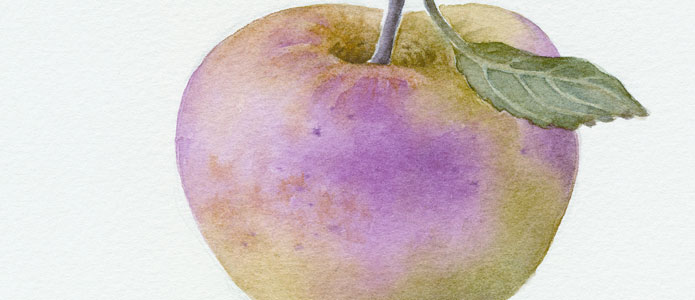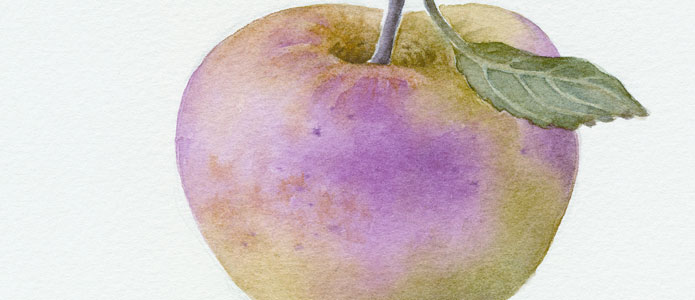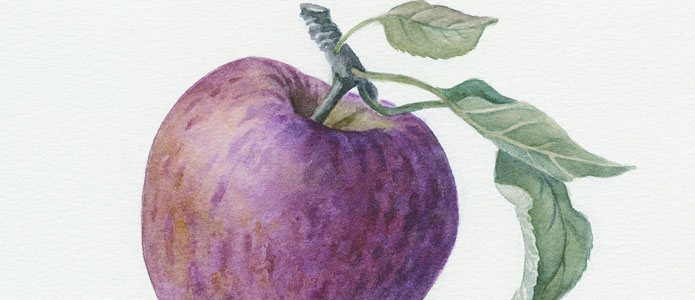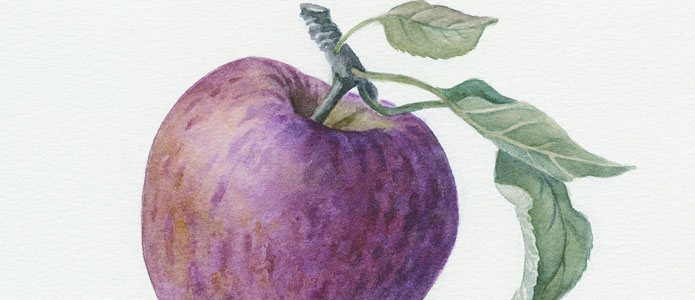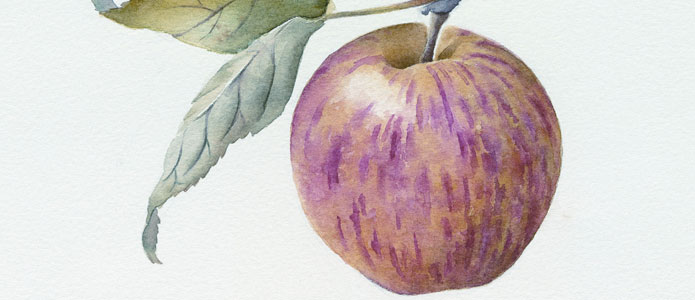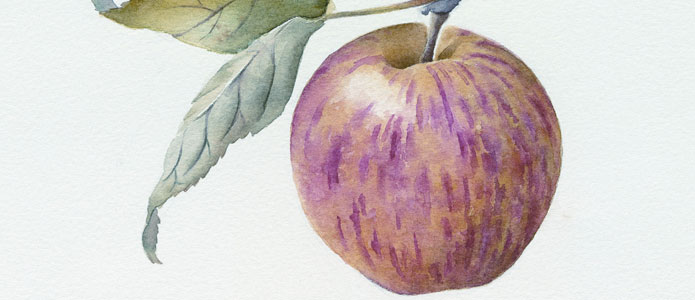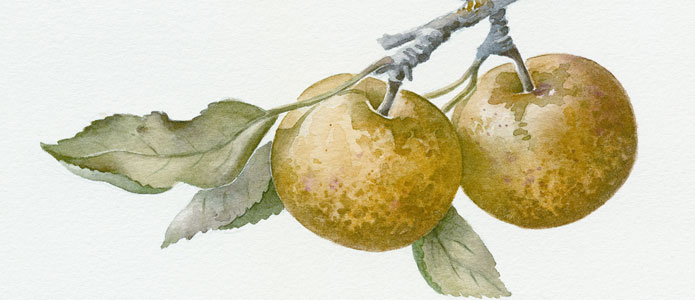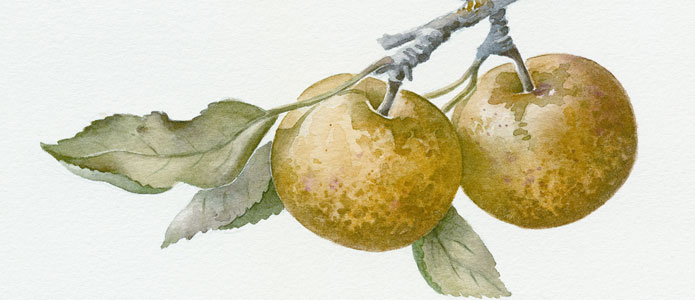 In September 2013, the collection of Sussex apple varieties planted at the orchards of Stanmer Park and managed by the Brighton Permaculture Trust became a National Collection.
The 650 National Collections in the UK administered by Plant Heritage form an invaluable historical and genetic resource that recognises the importance of conserving cultivated plants.
The collections form a "living library" of information that can be studied by researchers, horticulturalists and historians.
Our orchards
At Stanmer Park, the Home Farm Orchard near the village and the orchards within Stanmer Organics contain 25 of the Sussex varieties with another 6 varieties to be planted over the next 2 years.
The two sites allow at least two of every variety to be planted, which ensures the continuity of the collection.
Help us maintain this rich resource
We're soliciting donations to help us continue our work expanding and maintaining this important collection. Can you help?
DONATE HERE
What we can learn from the collection. As well as illustrating the wide variety of colour, shape and taste of Sussex apples, the collection demonstrates the different growth rates, habit of growth and resistance or susceptibility to disease of each variety. The collection therefore forms an important genetic resource and reference site for commercial growers and gardeners.
Most of the Sussex varieties are being propagated in the Brighton Permaculture Trust tree nursery at Stanmer Organics as well as at another site at Cooksbridge.
The apple varieties are grafted onto a rootstock and then grown on for one or two years before being planted out in their final position.
The nursery site is also used for training courses in fruit tree propagation; also, apple tree growing skills are demonstrated here and in the orchards.
Some of the varieties you'll find
There are many fine varieties of apple found in the collection, including the marvellous Saltcote Pippin, Tinsley Quince and Golden Bounty. Some are local to one specific area of the county, such as Hawkridge from Hawkridge Farm near Herstmonceux or Forge from the East Grinstead area.
Before our work propagating all the different Sussex varieties, some were very rare. Bossom, a large yellow-green eating apple, was perhaps the rarest but can now be found at Stanmer Park and in many locations in Sussex.
We have also been helping schools and communities plant orchards that include Sussex apple varieties. Find out how you can plant your own school or community orchard.