New date to be confirmed
This course runs from 10am to 4.00pm in Brighton.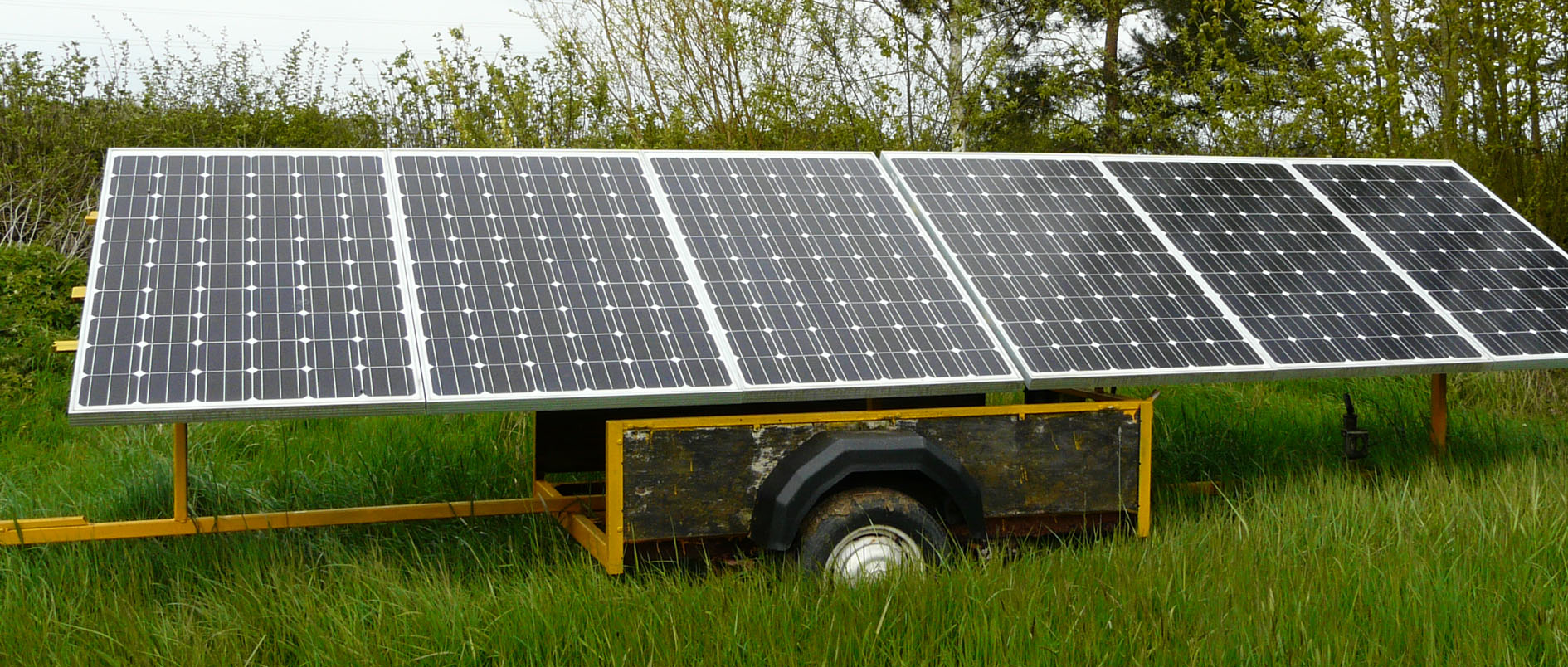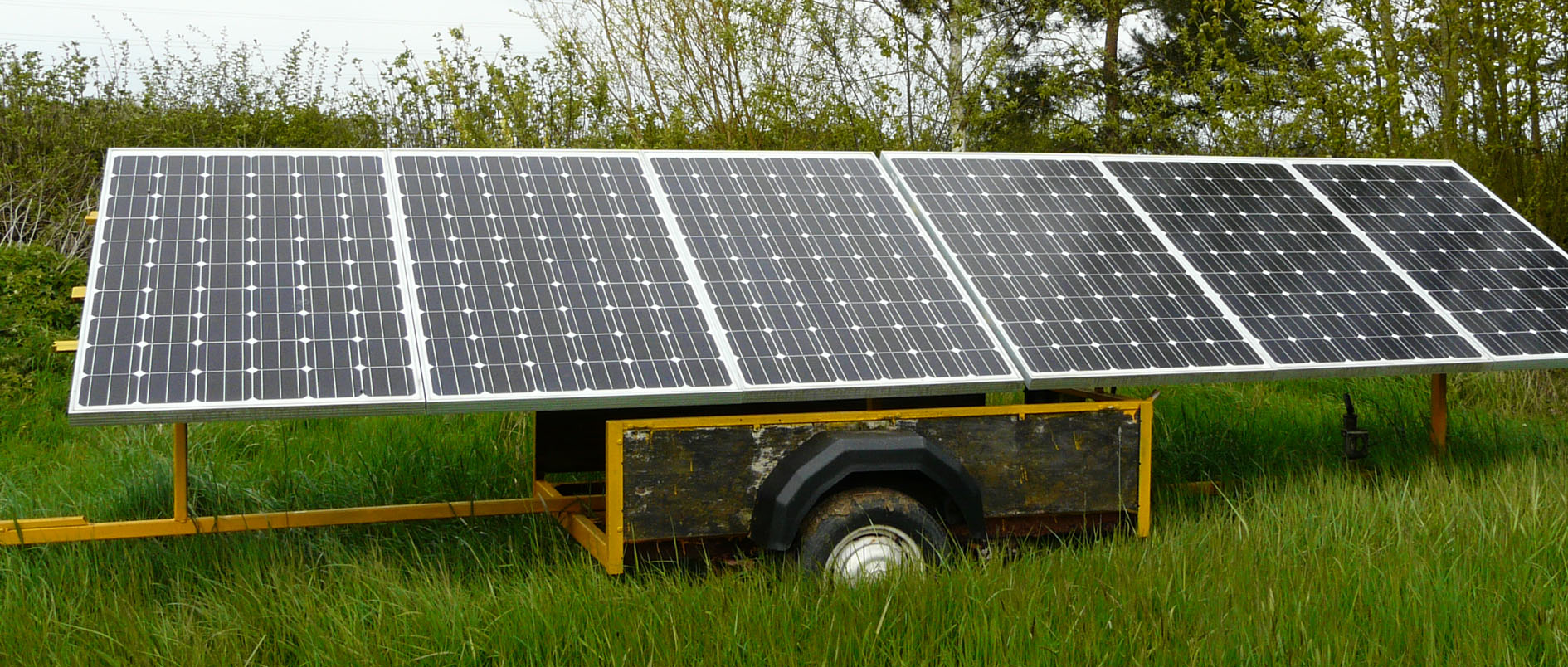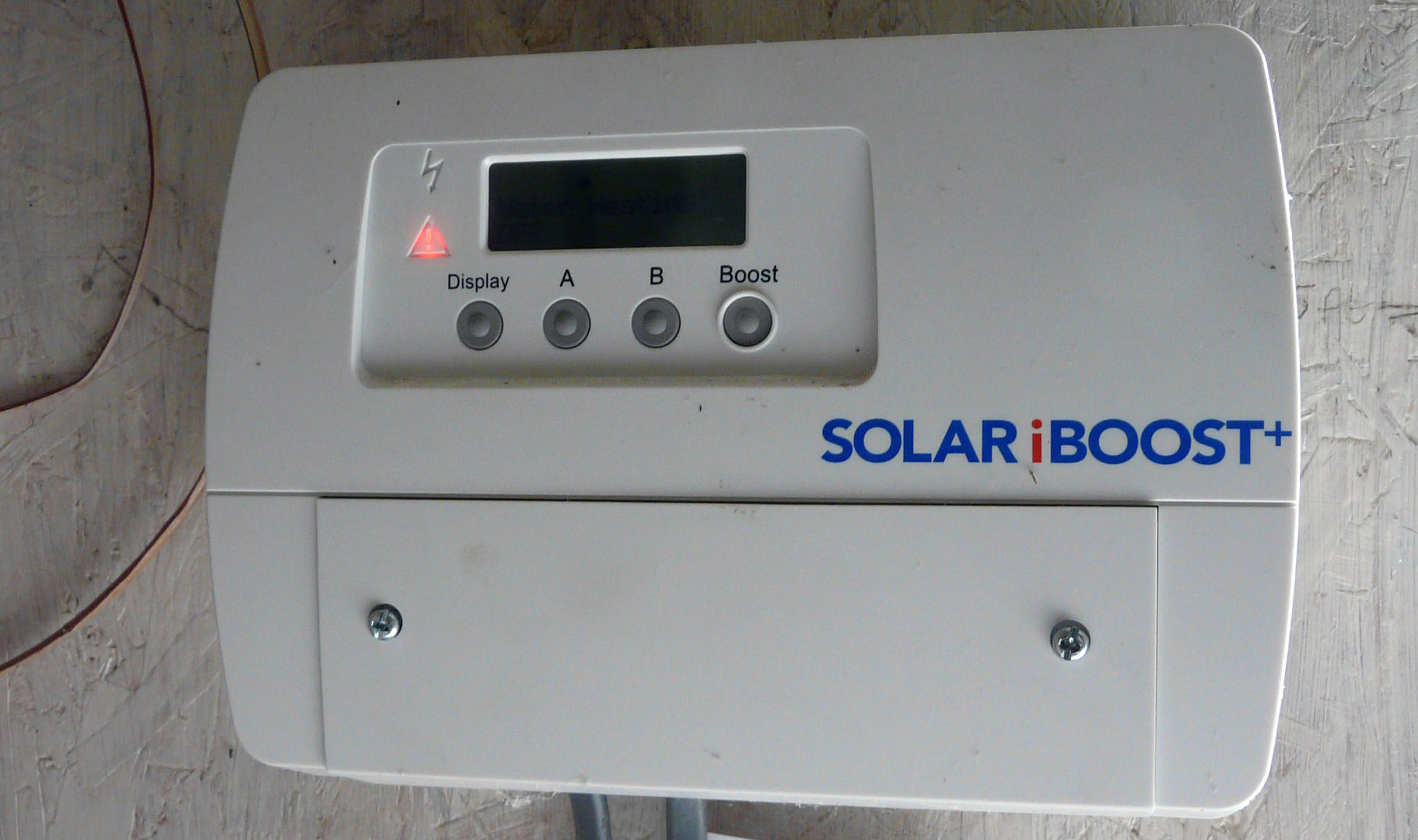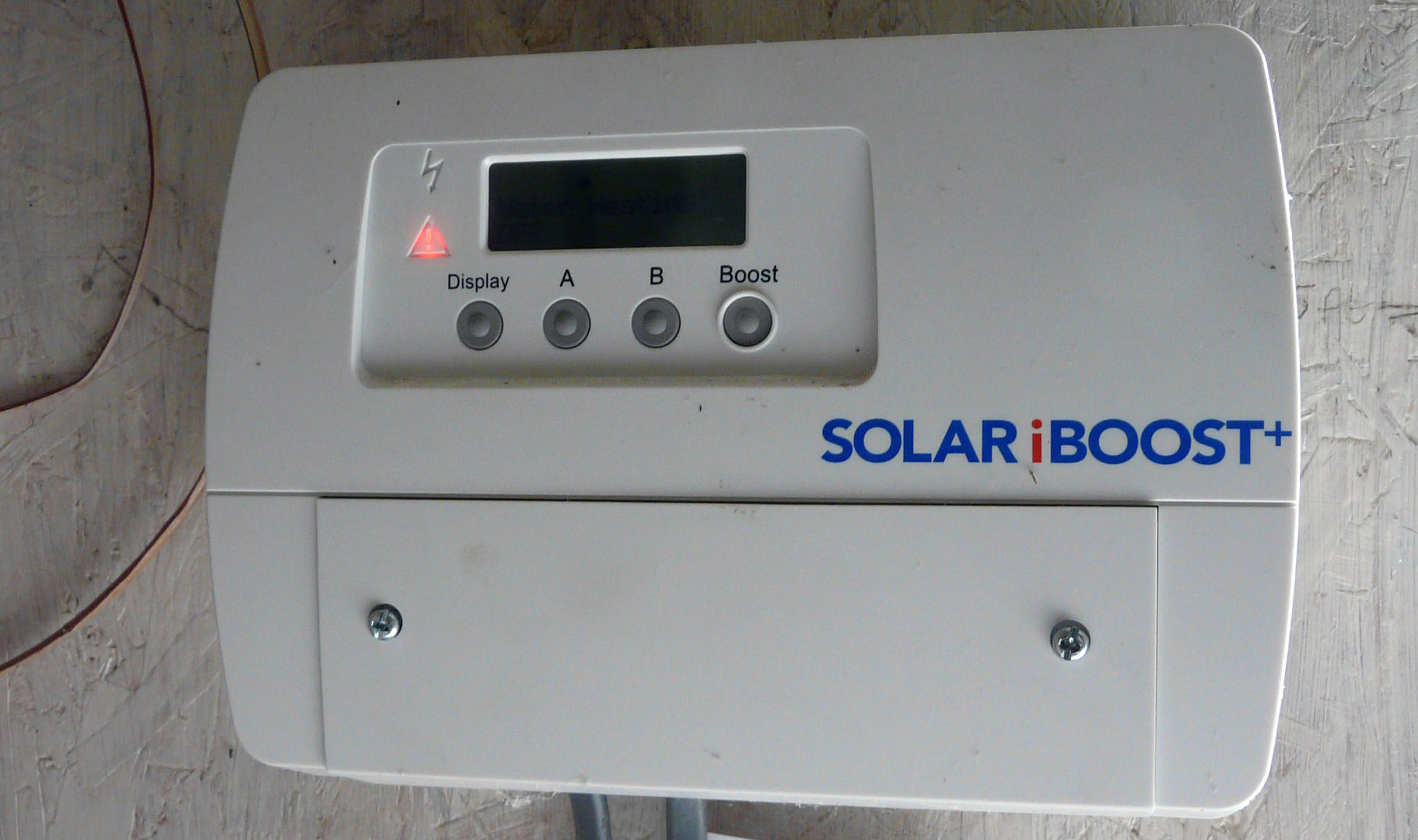 Learn how to design and install on-grid photovoltaic energy systems.
What will the course cover?
The course will cover the use of solar grid systems and is a follow on from the Setting up a solar battery off-grid course, Saturday 17 June 2023.
This home grid course covers the use of solar panels that are connected to the grid via a grid inverter. We will discuss the aspect and fitting of panels, the matching of panels to various grid inverters and the integration into home power systems. As with the battery course, an understanding of ohms law and how panels work is very desirable, so the Solar battery course would be an ideal primer.
We will also discuss the use of a grid diverter to reduce export and help with water and/or space heating. See Andy's article on the latest developments in solar here: Water and space heating from solar
Other technologies covered will be the various ways of integrating battery systems with grid based systems to divert export and to use power sharing with imports.
A taste of what you'll learn
View a video from Andy about the course:

Who is the course for?
This course is open to anyone aged 16 or over. It is for anyone wishing to learn how to make a small scale basic solar electric energy system for domestic or other similar purpose. It is suitable for people who are familiar with electrics.
Complete beginners should take the Setting up a solar battery course before attending this course.
Brighton Permaculture Trust aims to meet the needs of participants with physical disabilities and leaning difficulties. If you have any issues which you feel may affect your ability to attend or participate in this course/event, please contact us to discuss them prior to booking.
Learning methods and outcomes
Participants will learn about photovoltaic systems, from the basics of electricity, panel types, grid inverters, diverters, and power sharing battery systems. This builds up to decisions around designing a basic modular on-grid system.
Participants will each receive a free copy of Wind & Solar Electricity: A practical DIY guide by Andy Reynolds (3rd edition)
Course tutor
Andy Reynolds is a long-term practitioner in low-impact living and the associated technologies, who has been building and using wind and solar systems since the late 80s. He runs his home almost entirely from home-generated renewable energy and is the author of Wind & Solar Electricity: A practical DIY guide.
Fran Pickering will be assisting.
Venue
The course will take place in Brighton, venue tbc
If you intend to book accommodation, please check availability before booking a place, as accommodation in Brighton can be hard to find, especially over the summer months.
Get details on local accommodation and Brighton Permaculture Trust supporters who can provide accommodation in their homes.
Recommended resources
No reading is required prior to the course. The resources listed here are recommendations only:
Complete beginners should take the Setting up a solar battery course before attending this course.
Fees
Fees include tuition, refreshments and information sheets.
£260 – Sponsored/organisation rate
£260– Individual income more than 25k/yr
£210 – Individual income 18-25k/yr
£160 – Individual income less than 18k/yr
£110 – Individual, concessionary rate (check your eligibility)*
* Concessionary places are limited. If places are not available check back two weeks before the course/event as more may be available then.
We endeavour to make our courses and events affordable to all. Unfortunately, we do not receive any external funding for most of these and rely on large amounts of voluntary input.
See the  cancellations and refunds policy.
Booking
Booking is essential, as most of our courses/events are fully booked weeks in advance. However, if places are still available, then bookings can be made until midday the day before the course. A place is not secured until we have received the requested payment.
If you have completed the booking process but you haven't received a confirmation email from us please contact us to check your booking has gone through.
If you are booking within two weeks of the event, or the event is nearly full, you will not have the option to pay by BACS. Instead, you will need to pay immediately using a credit/debit card or PayPal.
New dates coming soon!