Come Volunteer with us!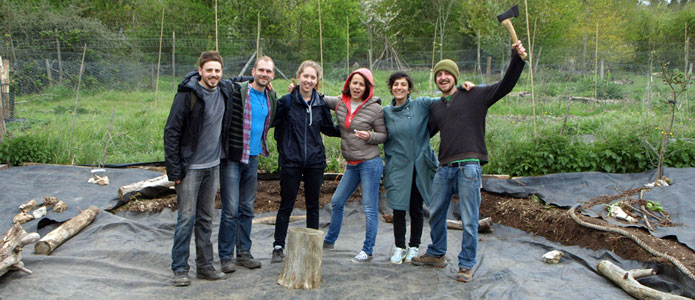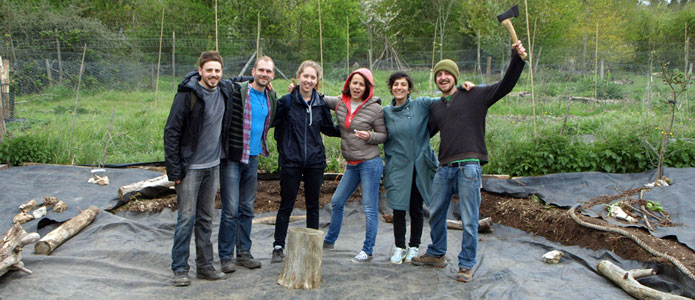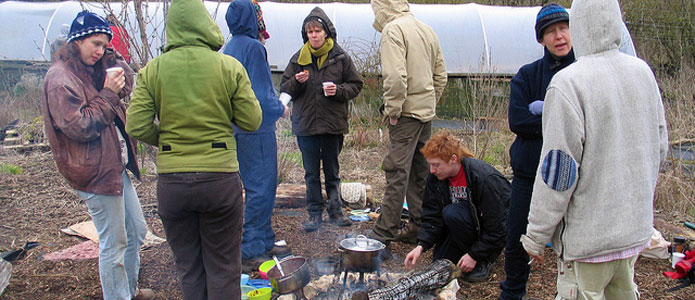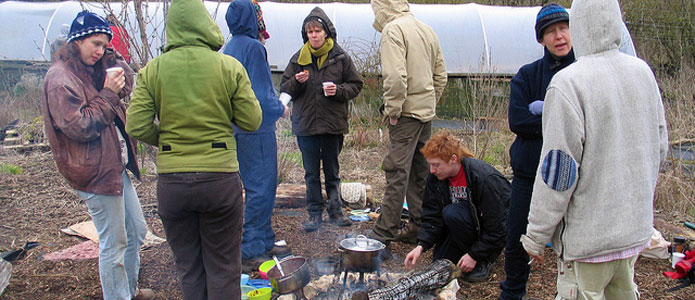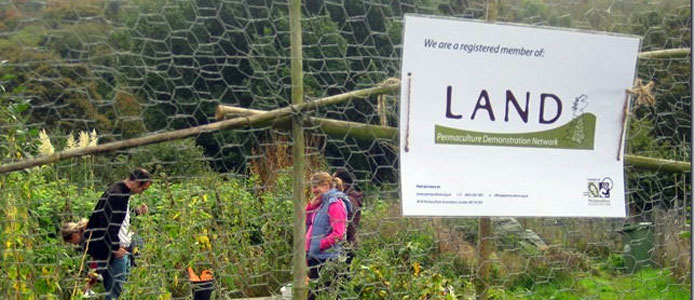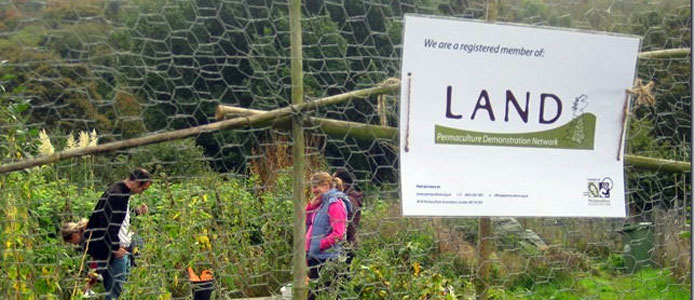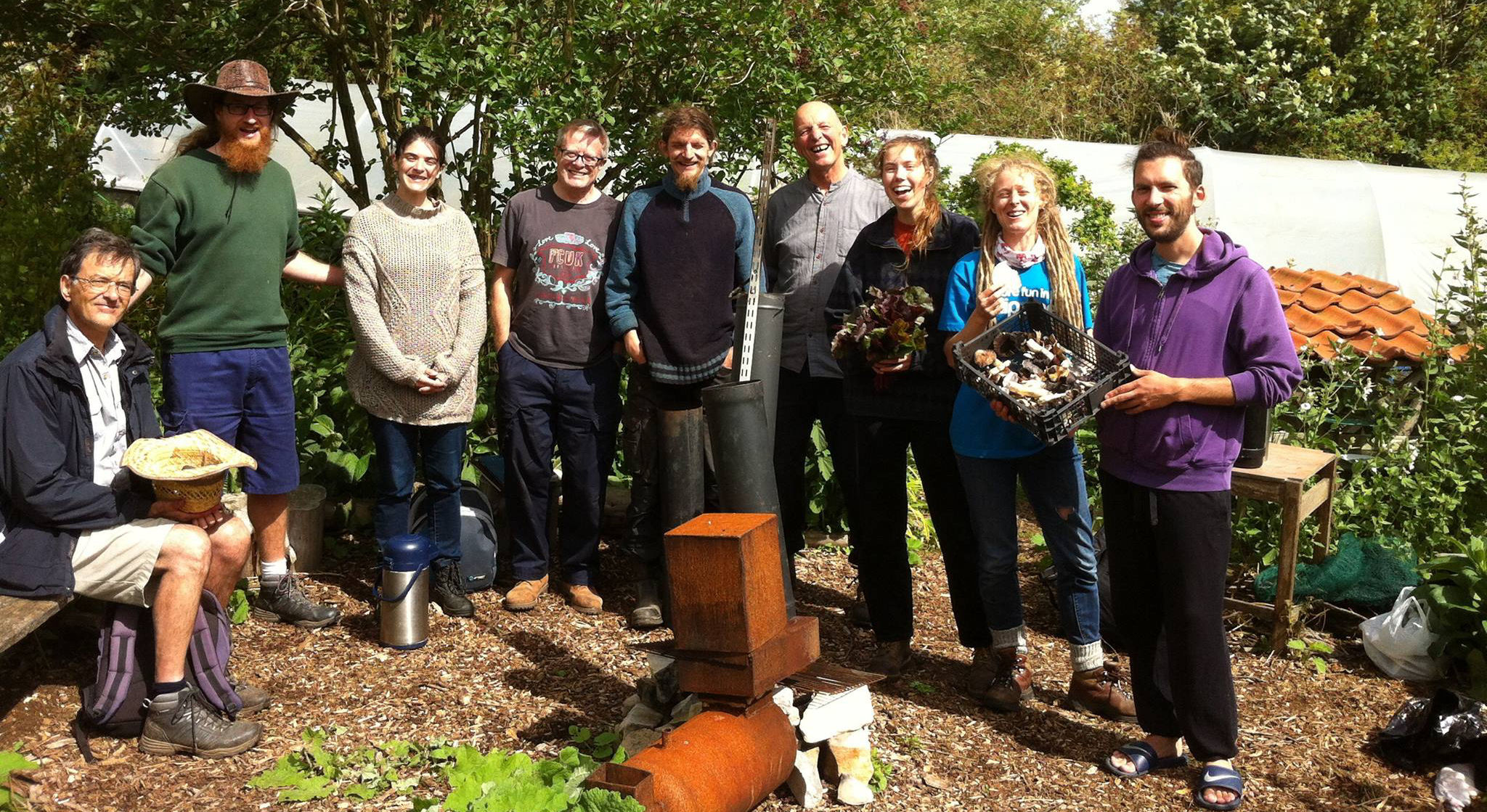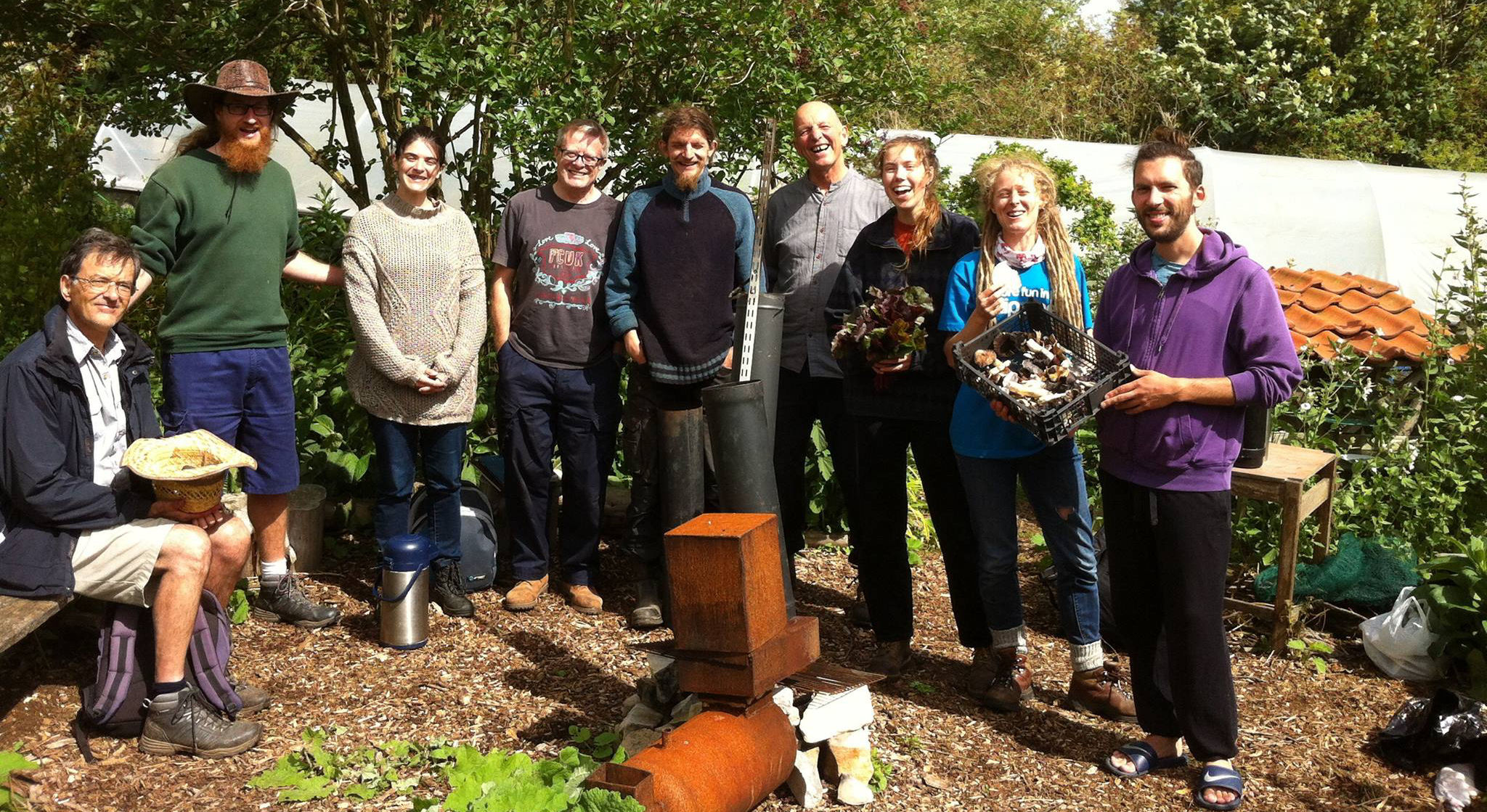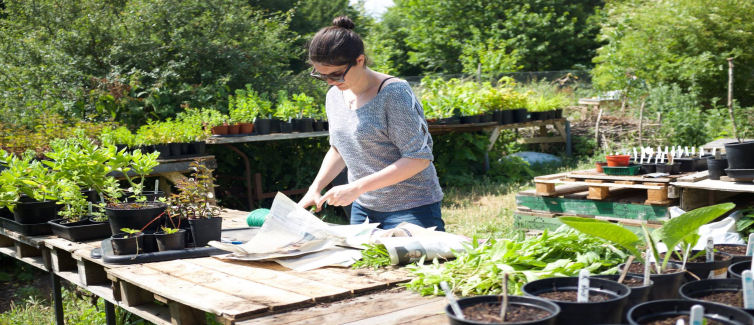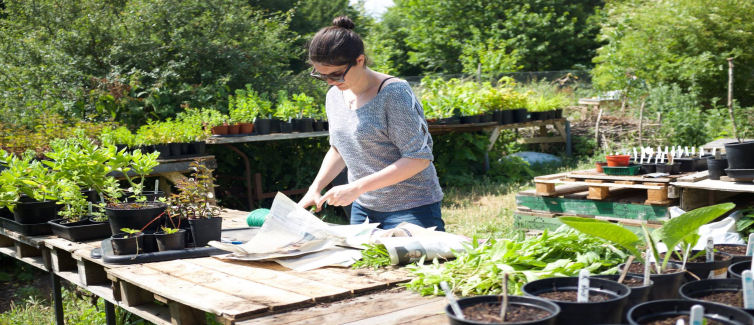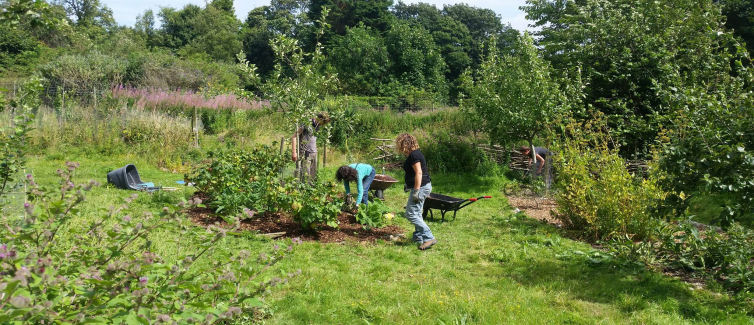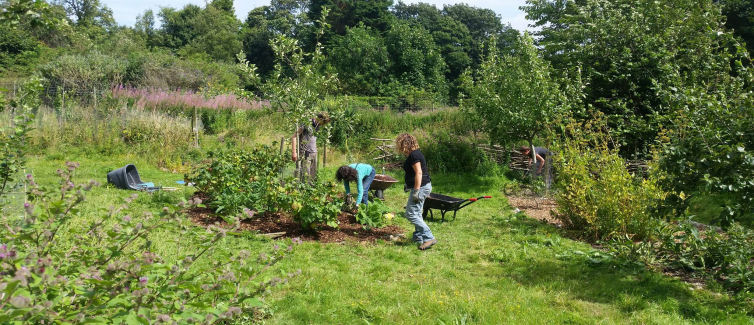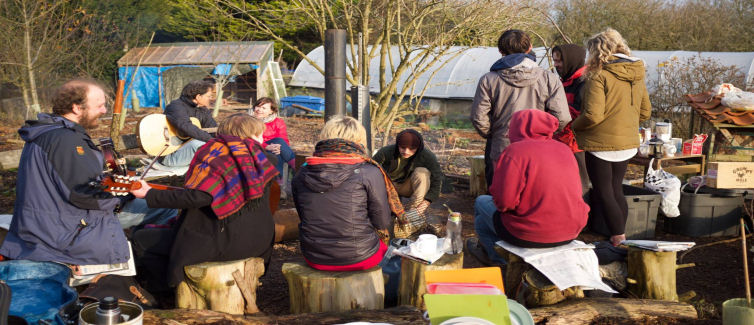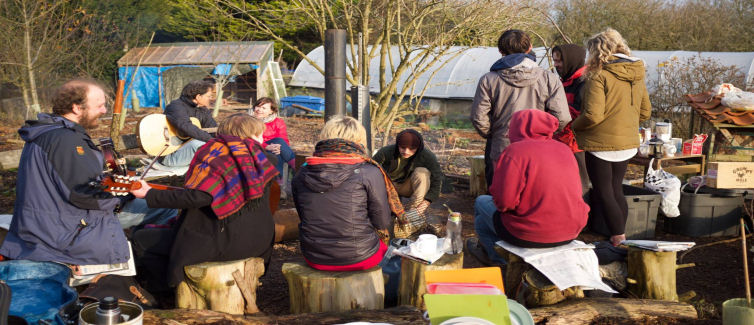 Brighton Permaculture Trust is completely reliant on volunteer support – we simply would not exist without it!
View our current opportunities here:
If you would like to receive regular emails to remind you to check the webpage for current opportunities please:
JOIN THE VOLUNTEER MAILING LIST
Volunteering during COVID-19
In order to help manage the session safely we will have a limit of 5 volunteers for this session and therefore registering beforehand is essential. Please don't turn up without registering – people who turn up without registering will be turned away, sorry!
You must not attend any volunteering event if you or a member of your household has had symptoms of Covid-19 within 14 days prior to the session or had a positive test for Covid-19 within 14 days prior to the session or have been advised by Public Health England to self-isolate.
Please travel to the session as safely and responsibly as you can.
We will be operating a social distancing policy and other Covid-19 measures according to government guidelines and you will be fully briefed by your team leader.
Ways you can volunteer with us
Current volunteer opportunities include:
Gardening at our plot at Stanmer Park
Orchard maintenance at Stanmer Park
We are working on safety measures for our other regular volunteering opportunities, which usually include:
Scrumping and fruit picking
Supporting courses and events
Community orchard planting and maintenance
Work in schools
Admin and publicity (photography, videography, social media)
Our most regular activity is the weekly gardening session at our plot at Stanmer Park, currently running every Thursday. Some of our work is seasonal; therefore, some times of the year are busier than others. Most opportunities are of a very practical and hands-on nature, and you will be working with experienced team members and other volunteers.
You can choose which activities you want to help out with. There is no obligation to help out on every occasion. We are always grateful for any support!
All we ask is, if you do intend to come along to a volunteering opportunity, please sign up using the link provided. This helps us keep track of who is coming and provides us with contact details if things change, such as postponement due to bad weather conditions.
The benefits of volunteering
A chance to be a part of the activities of Brighton Permaculture Trust
Meet our team and other like-minded people and share ideas, practical advice and enthusiasm for all things permaculture
Catch up with people you have met on courses/events/other activities
Learn more about permaculture and get some practical experience putting permaculture into action
Have fun and feel great that you are helping make the world more sustainable by your actions
Enjoy discounts on some of our courses if you volunteer regularly
The best way to meet our team and get to know us and our organisation is through volunteering for us.
Want to bring children along?
Please note that all children under the age of 18 and vulnerable adults must be accompanied by a parent/guardian/carer who is responsible for their supervision, discipline, plus any medication needed.
Do you offer internships or a mentoring scheme?
Whilst we can offer guidance and some support on the day, we are currently not able to offer a full mentoring and supervision scheme and do not currently have the resources to host interns, etc.